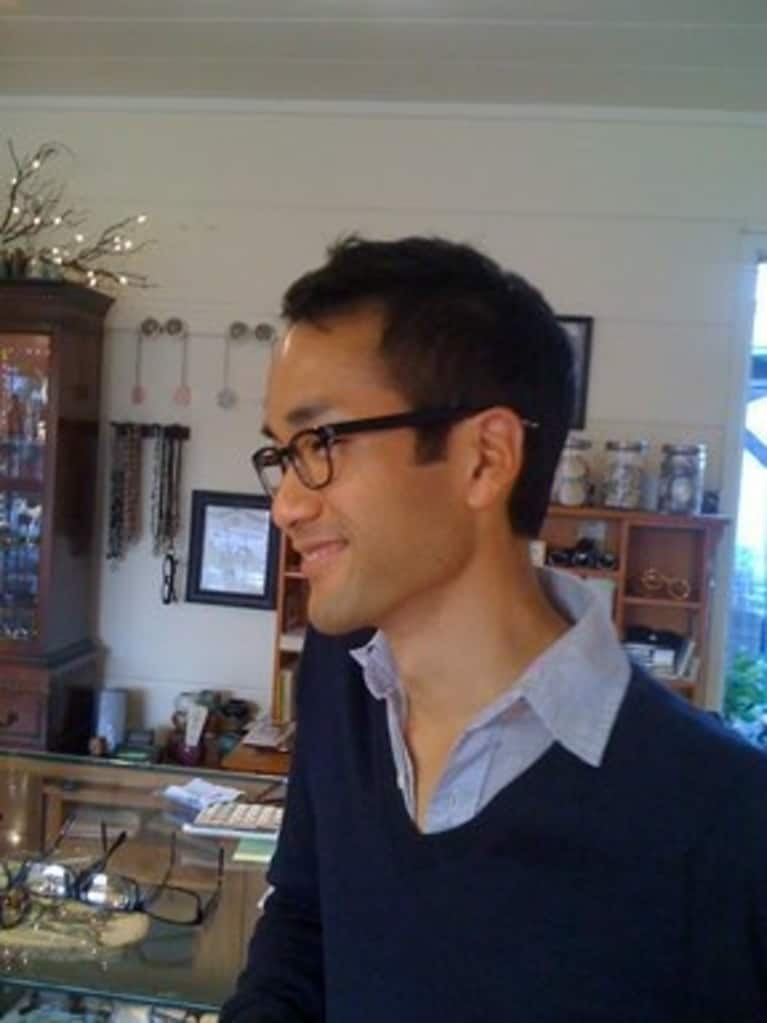 My mother is an incredible acupuncturist and healer. She doesn't dither with deconstructionist explanations of Qi and energy or even overly physiological explanations. (Lots of oldschool Asian practitioners don't.)
The absolute best piece of advice she ever gave me was this:
"After 10 years of practice, you'll get an idea of what you are doing."
Being a newly-minted and licensed acupuncturist, I balked. "How dare you," I thought. "I'm going to be amazing from the beginning."
I didn't dare say this aloud because I both respect and love my mother but I definitely believed that her perspective was the product of an older and less imaginative generation.
I am coming up on that decade mark. (This is not including the combined 8 years of medical school and Chinese medicine studies). I never thought time would pass this quickly, and I definitely did not expect it to pass in the fashion it did.
My journey through my practice was not linear but filled with starts and stops, dead ends, and lots of frustration. I wasn't always a good acupuncturist during this time. I was definitely an enthusiastic and passionate practitioner, but not always proficient.
These past two years, I've developed an evolving grasp on the practice and implementation of Chinese medicine. I am by no means a master, but definitely have graduated from a flailing novice. I can honestly say that I've not learned anything significantly new in terms of technique or philosophy in the passing years. What has ultimately evolved is... me.
I'm not making the claim that I've energetically evolved into something profound or special. What I am saying is that over ten years of coming everyday to practice, day in and out, failure or success, easy cases and hard, it changes you. Your sensitivity and sensibility change, things become clearer.
My mother told me ten years ago that I'd feel things differently. She never said anything about sophistication of knowledge or accumulation of facts. She just told me that I'd know things differently.
Sometimes the most important thing about practice isn't about doing things right or perfectly; It really isn't even about how many patients (acupuncture) or students (yoga) you have and what they say about you. It's about giving up preconceived notions you have about your practice and, more importantly, yourself; Allowing yourself to be immersed in the experience.
This, to me, is energetic expansion and growth. Success, failure, triumph, tears are all possibilities. What's most important is working and exploring regardless of what happens. Ten years is ultimately an arbitrary number.
Like the biblical 40, it's symbolic of a significant passage of time. Whatever your energetic/spiritual/personal practice, remember sometimes showing up everyday is most profound and powerful thing you can ever do.
Namaste everyone.
Emill (aka Dr. Kim)