Is Your Digestion Screwy? Read This.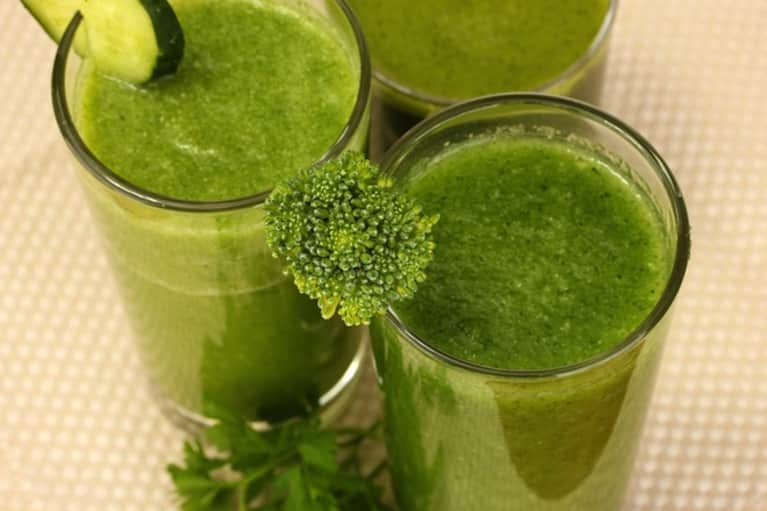 Do you know which part of your body ayurveda hones in on the most?
If you're like most of us, when you think about health your mind probably jumps to food and exercising.
Well, ayurveda really directs our attention to a more internal place as the source for good health - and that's our digestive system. It's the platform for beauty, energy and good health.
When it's working in tip top condition, you can properly absorb, extract and utilize the nutrients from the food you're eating.
When it's not functioning properly, your digestive system can literally take you down by sucking up all your precious energy.
Ayurveda's perspective is that almost every form of disease can in some way be linked back to a poorly functioning digestive system. Acid reflux, heartburn, diverticular disease, Chron's disease, and Celiac's disease are just a few examples that have been scientifically proven to stem from a poorly functioning digestive system.
There are 3 main things that can cause our digestive system to be weak:
Internal waste
Poor quality of food
Poor food combining
Internal waste can build up over time due to less than ideal foods, mis-combined foods, pollution, preservatives, sugar, toxic additives and medications.
It hardens and sticks to your digestive tract making it difficult for things to run through smoothly. Digestion will also slow down causing things like constipation, upset stomach, weight gain, cramping a weakened immune system and even depression.
The second factor was the quality of food. Here we want to take into consideration how much cooked food, processed food and non-organic food we put in our body.
When food is cooked it can lose up to 80% of its nutrients. And I'm not saying you need to eat all raw foods, and traditional ayurveda would certainly not recommend that, but it's good to be aware of how many cooked foods you're eating so you can balance with some raw foods as well. We also know that most processed foods are void of usable nutrients and pesticides are just plain bad for business.
The third and final factor that can weaken your digestive system is poor food combining. While this is a fairly in-depth topic, the jist of it is that the order in which we eat food matters and the combination in which we eat food matters. Mixing foods with different transit times and foods that require different digestive enzymes cause a traffic jam in the system and leads to a buildup of toxic nastyness.
The truth is that most of us have a weakened digestive system due to one or more of these factors. So to amp up our beauty, energy and health we'll have to first clear out the toxic sludge and then put in place some basic everyday maintenance guidelines for moving forward like proper food combining.
But right now, the best thing you can do is figure out how well your digestive system is functioning. I've created a free Digestion Diagnostic quiz for you to download.
Find out where you stand.
And remember, the secret to good health is not food and exercise; It's a properly functioning digestive system.
Go ahead and download the Digestion Diagnostics quiz.