Is Your Vegan Diet Making You Fat?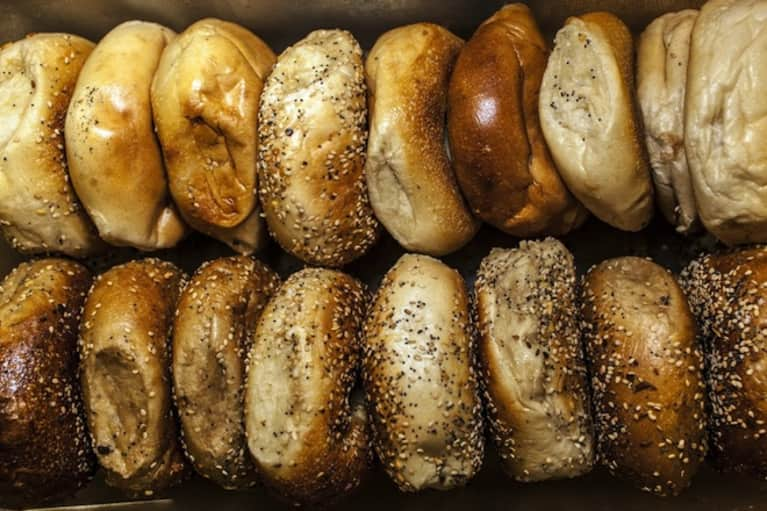 I'm one of those people who's tried all sorts of ridiculous diets. Counting calories, Atkins, herbal diet pills, chewing gum to curb my appetite...you name it.
Stupid.
I'm glad to say it's been a while since I've been a part of that nonsense.
I've been vegan for about five months now. I was proud of myself for choosing a lifestyle that cuts animal products out of my diet, and its something I had wanted to try for a long time.
But, I gained weight.
Now, I didn't become a vegan to shed pounds. But gaining weight was definitely not something I signed up for.
Recently I've contemplated going back to some of my old ways – lean protein like organic eggs for breakfast. Snacking on low fat cottage cheese.
I liked the way I looked a whole lot more before I became vegan. How is that possible?
Well, for one, no one in my social circle became a vegan with me. So going out for drinks and food has turned into me eating bread. And lots of it. I order cheese-less pizzas all the time, and devour the whole thing. Fresh bread at an Italian restaurant and olive oil to dip it in? Vegan! A huge bowl of spaghetti with veggies? Vegan! Potato chips. French fries. Crackers. Bagels. All vegan!
It's been an eye opener, and a really good lesson for me.
All the same empty calories I'd avoid on any other diet – well, I need to avoid them as a vegan too.
Part of being vegan has really been about embracing the gorgeous, delicious natural whole foods that are available to us – especially in a community like Santa Monica, where I live.
It's about really understanding the food we eat today – even the things that are "vegan" are often genetically modified and so incredibly refined, we may as well just pour a bag of granulated sugar into our mouths.
I'm not throwing in the veganism towel. I'm proud of myself. Plus or minus a few pounds, it's all about understanding my relationship with food. And knowing I deserve the best of the best when it comes to nutrition.
So do you.