How Headstands Changed My Life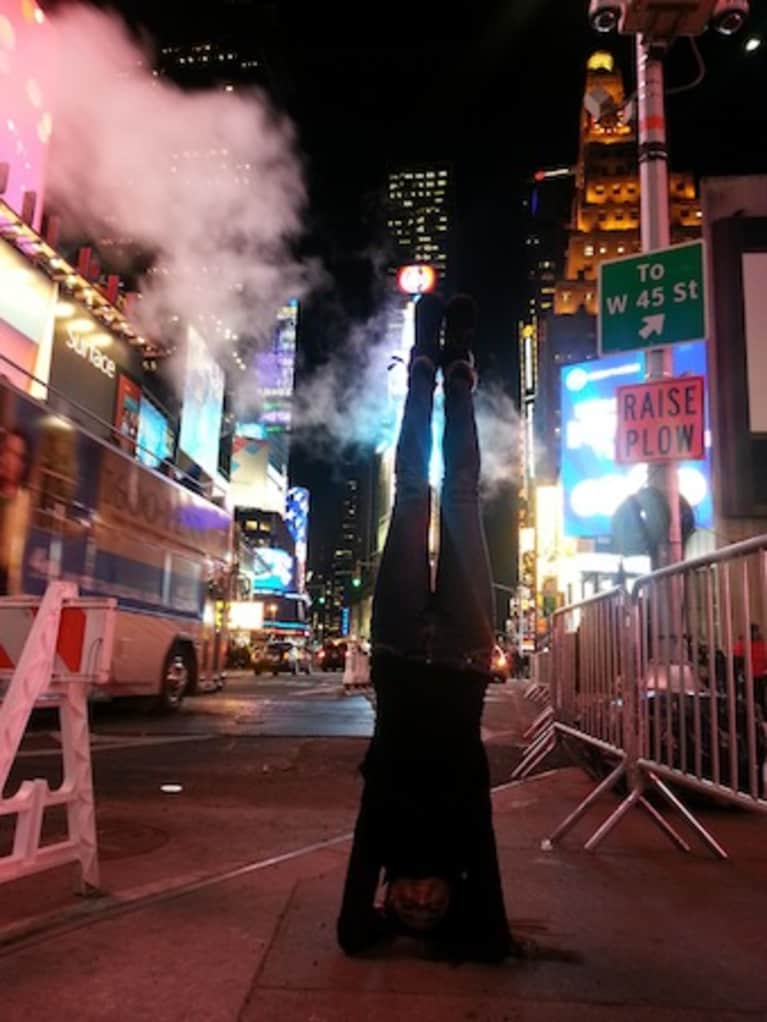 Joining the Peace Corps was not about two years of service. It was not about giving back, it was not about adventure, and it was certainly not about resume-building.
It was about discovering life.
Growing up in New York, with the fast-pace lifestyle, the traffic, the no-time-for-hellos, I often felt my eyes wandering to the branches of trees that spread out into the serene sky. So many people were so blind-sighting-ly focused on making a living that I wondered how many were actually living.
By removing myself from my natural element, by taking a break from society as I knew it, I found the true me.
I found who I was when I did not have the media to tell me what to wear or who should be wearing it.
I found what I loved to do when I did not have a crowd to bond to and I found what was really important to me when I had nothing else to depend on.
I joined the Peace Corps with an immense amount to learn and an open heart to give.
Morazan, El Salvador, stole my heart with tasty mangos, giggly little faces and refreshing bucket baths and I took every measure to try and give them what they had given so unconditionally to me.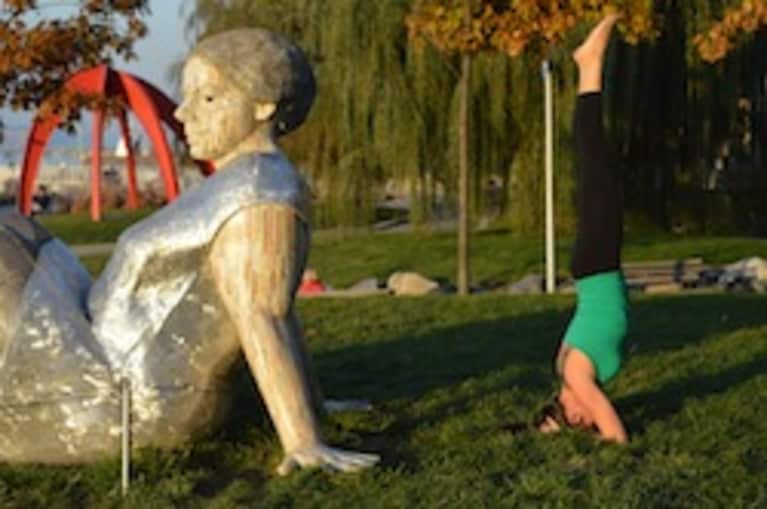 I taught classes, I delivered wheelchairs, I started clubs and I wrote grants in my hammock.
But one person cannot feed an entire mal-nutritioned community and roof 364 leaking houses.
I could not give Lili, Karyme and Aveleny a college education and I could not reforest the dying landscape.
There was a day in my service that I came to a point of despair. How can we live in a world like this? My society knows no better but to consume excessively and here I stand, an ambassador of change in a needy community, powerless.
It seemed to me that society was upside down and, in an effort to maintain my sanity, I looked for a way to make sense of it.
So, I got on its level.
In Morazan, El Salvador, practicing yoga exercises inside my little hut was my only form of exercise. After two years, I had gotten pretty darn good at headstands.
One day, after teaching a playful soccer practice to my girls, I flipped upside upon my head as the kids burst out in fits of laughter. Pretty soon, however, there they were by my side, kicking and flipping and all-the-while hysterically laughing.
I had an epiphany that day as I looked at the trees branching out across the bright blue sky with my Salvadoran sisters by my side.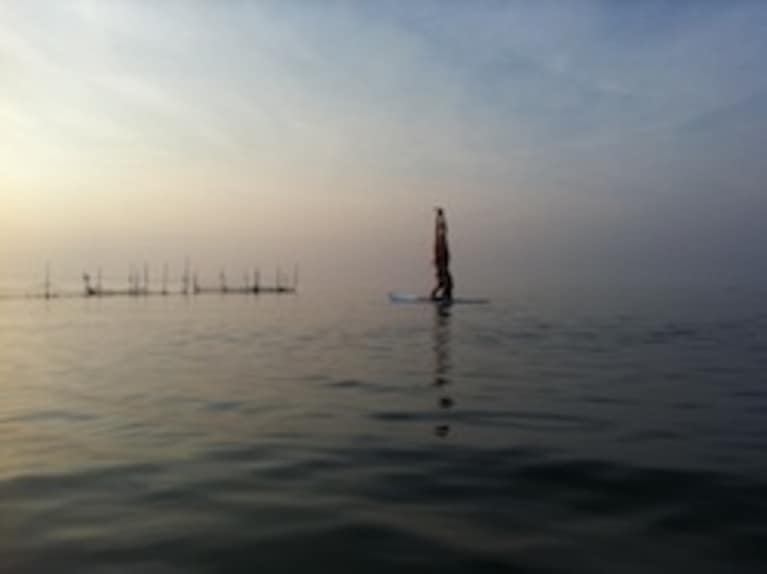 Individually, there is not much we can do about the backwardness of society, the corruption in politics and the misunderstandings of different cultures. What we can do is be like the trees; always growing up and outwards, offering strength, stability and flowers to the world. When we bring peace to ourselves, we inherently bring peace to others.
My headstands are not perfect; I often waver and bend, sometimes I am unbalanced and I fall. But I play and I laugh because that brings me the peace I easily found as a child. I headstand in Times Square, in Honduras and in Vietnam, because there, too, things are upside down. And, there too, people have laughed upside with me.
Life is not perfect, but if we look within ourselves for peace and growth we will, one-by-one, begin to pay it forward.