How $10 Can Get You 7 Hours Of Happiness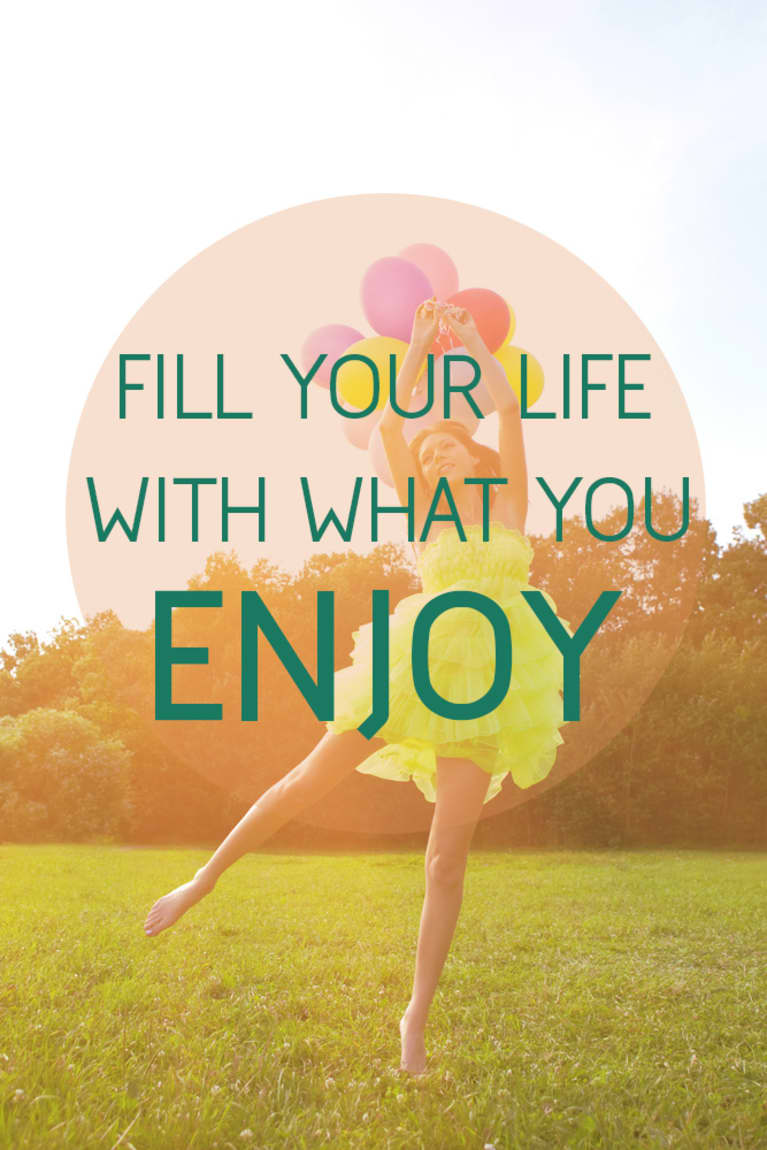 I'm a chronic list maker and like to create lists for everything: Books to read, places to visit, even lists of lists I want to make. One day, on a whim, I decided to make a list of everything that makes me happy. And thus began my journey to discovering the secret to everyday happiness.
Seriously.
When I finished writing my list, I realized that I am actually quite a simpleton. What it takes to make me happy on a daily basis is not only simple, but also very doable.
Here are a few examples:
A perfect latte from a local coffee shop (for $4 and I'm set for approximately 3 hours of a caffeine high)
A $3 pen from Muji (and I'll be ecstatic to get home and start scribbling in my journal = 30 minutes of writing time)
Cute, free, puppy pictures (will leave me drooling over my keyboard for about 5 minutes, or more)
A free, well-written, thought provoking blog (1 hour of reading, 30 minutes of contemplation afterwards)
Time with a good friend (2 hours, and it's free)
A great hair day (mood confidence bonus for the entire day, and it's also free)
Five items from my list costing less than $10 bought me 7 hours of happiness. And that's just a quarter of my list!
Whatever it is you were planning to do for the next 5 minutes, put it on pause and do this extremely simple exercise:
1. Make a list of all the things that make you happy.
2. Figure out how you can insert as much of the list into your everyday life, and as often as possible.
Here are some more items from my list you can use as inspiration:
Surprises
Sending/receiving a handwritten note
Wearing bright red lipstick
A perfect cup of tea
Sitting in a park on a nice day and reading
Bananas and almond butter
A good conversation with a stranger
Long showers
Wearing matching undergarments
Whatever it is you enjoy, fill your life with it as often and as much as possible. You'll be in a better mood, always.
What's on your list?