5 Qualities of A Great Yoga Teacher
January 24, 2013 — 20:08 PM
People always ask me what makes a yoga teacher great. Here's what I think.
1. Asking, "How Can I Help?" Over "What Can I Prove?"
I think it's important to put your attention on the people in the class, instead of drawing attention to yourself as a teacher. The "How can I help?" attitude also takes the pressure off of you to perform the class and frees you up to help everyone in the room have a great experience.
2. Supporting Over Adjusting
I'm a big believer in supporting people in the poses and movements so they can get into a place where they feel at ease, instead of pushing or fixing someone's body to make a particular shape. Pushing people into shapes leads to injuries and supporting leads to a great experience.
We're all about a relaxed vibe at Strala. It's in the culture of our whole experience. From the language of the guides to the friendly, fun, and approachable atmosphere, it's important to us that we create space for people to feel at ease.
4. Clear Instruction With Room To Breathe
It's great when the leader instructs the sequences with clarity and great pacing while also allowing space for people to know that they can back off, and let people feel at ease so they can explore into themselves.
I love great music and the right music choice in class can really help the experience. We carefully curate our playlists to help the class feel relaxed, fun, and add to the open vibe.
But to find out the MOST important quality and what makes me laugh about yoga, you'll have to watch this quick video :)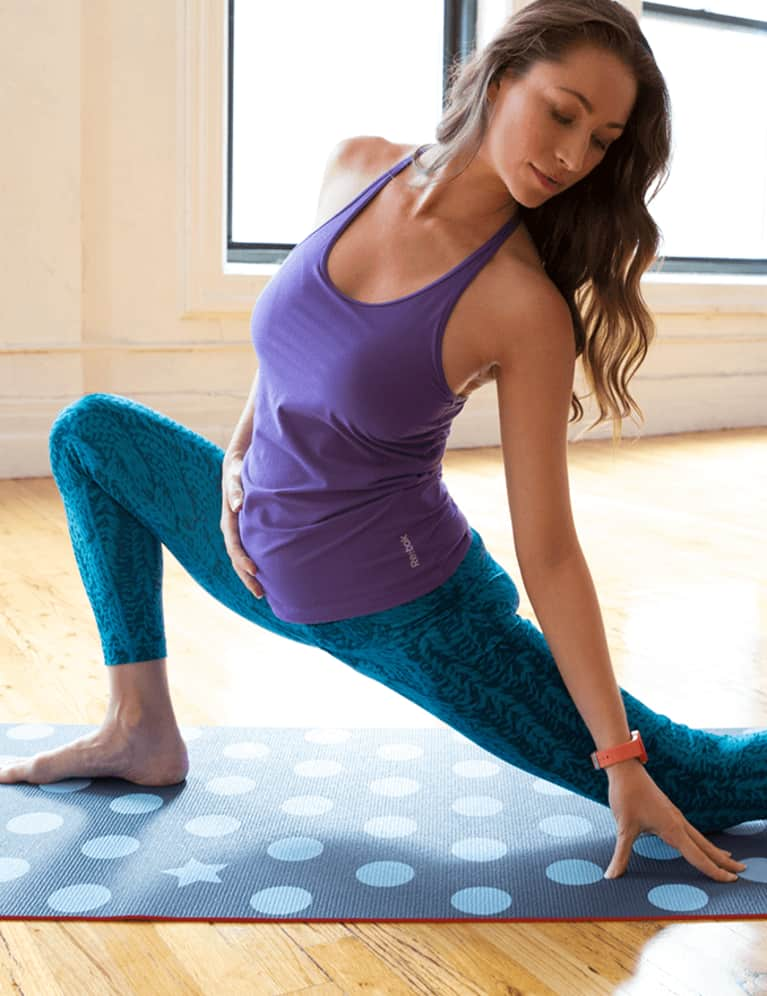 Tara Stiles
Strala Yoga Founder & Best-Selling Author
Tara Stiles is the founder of Strala Yoga, a revolutionary approach to healing through movement. Thousands of guides are leading Strala classes around the globe in partner studios, gyms, and clubs. Strala has been illustrated in a case study by Harvard Business School, and its philosophy of ease and conservation of energy are incorporated by business leaders, entrepreneurs, and well-being professionals around the world. Tara teams up with W Hotels on Fit with Tara Stiles—a program bringing Strala Yoga classes and healthy recipes to W properties around the globe. She has collaborated with Reebok, working closely with the design team on their yoga lifestyle range as well as developed a line of knitwear and homeware with Wool and the Gang. Tara has authored several best-selling books including Yoga Cures, Make Your Own Rules Cookbook, and Strala Yoga, all translated and published in several languages. She has been profiled by the New York Times, Times of India, The Times (UK), and featured in most major national and international magazines.
View the class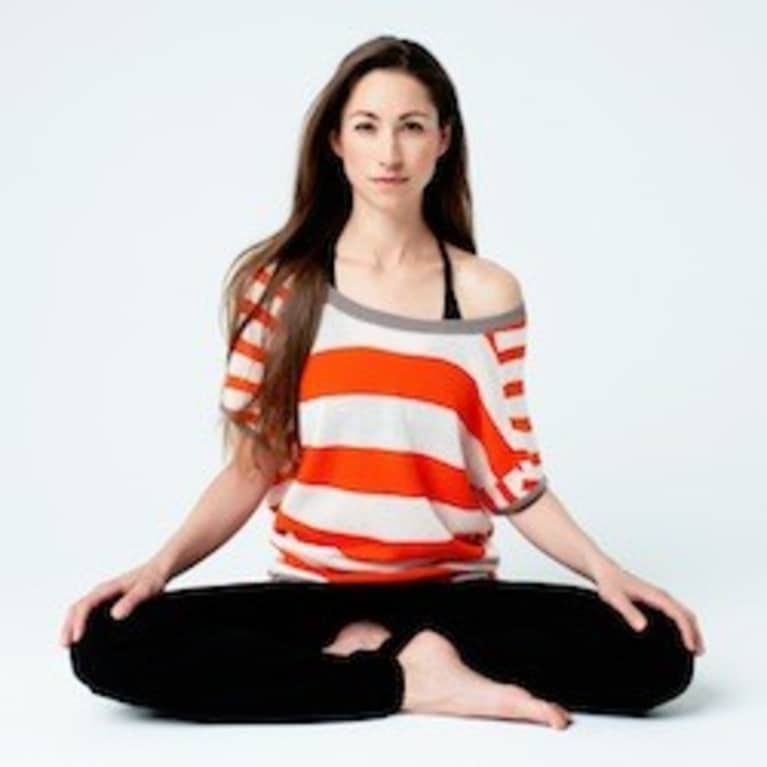 https://www.mindbodygreen.com/0-7477/5-qualities-of-a-great-yoga-teacher.html