I Finally Got The Perfect Body And Guess What?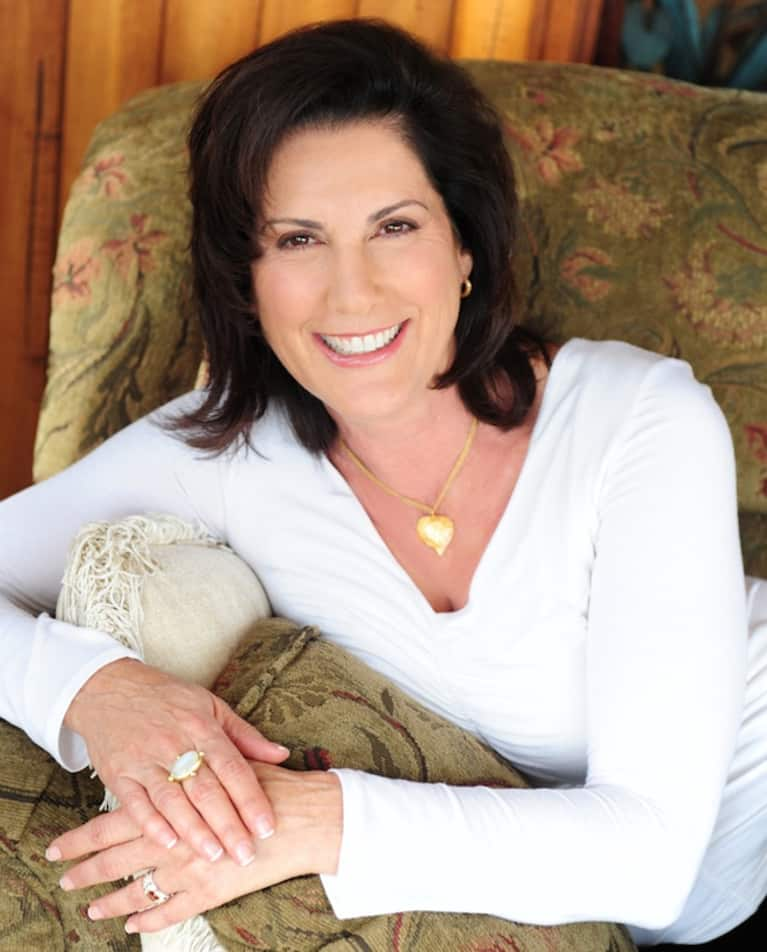 Let me tell you about the day I reached physical perfection. More than 25 years ago, while on an intense personal quest to "be perfect," I spent hours running miles and weightlifting while carefully measuring my food intake.
I was convinced that on a special day, when the digits on the scale hit a magic number, and all ten of my fingernails were the exact same length….on that day THEN I would be perfect. (i.e. finally happy).
I did finally achieve my goal…and it was a huge disappointment.
First off, I couldn't actually tell anyone I was perfect, so I had no one to share my success with.
Secondly, after about 3 minutes of realizing I had worked hard and suffered much (no chocolate!) for six months, I was still the mildly depressed, "frightened-by-life" person I had always been. (And, yes I looked amazing in my bikini, but it was now just a big "so what!")
It was a life-changing lesson for me. I discovered that my happiness did not lie in perfection. It would take many more years of therapy and workshops to master happiness for that.
Fortunately, a few years later I learned about Wabi Sabi, an ancient Japanese aesthetic that honors all things old, weathered, worn, imperfect and impermanent by finding the beauty in the imperfections.
For instance, if you had a large vase with a big crack down the middle of it, a Japanese art museum would put the vase on a pedestal and shine a light on the crack.
Or, they might fill the crack with 24k gold!
I decided to apply Wabi Sabi to my beliefs about my body and began my slow but steady journey to learning to find and love the beauty in most of my imperfections.
I am still striving for improvement in some areas of my life, but it's a relief to no longer be obsessed with misbegotten notions of perfection. And, to love my body exactly how it is!
Somewhere along the line, we've all been brainwashed. 
It's true. Modern day society and the media have convinced us to seek and expect perfection in every area of our lives. From our bodies, our children, careers, homes and even our significant other, we are constantly seeking perfection which, for many of us, leads to an ongoing state of frustration and dissatisfaction because we know that perfection is not possible.
I believe we should just change the word perfection to pure fiction!
Here's the good news:
Imperfection rocks! It's the key to happiness. Really.
By embracing the wabi sabi path, you not only find more love and beauty for your own imperfections you can also practice Wabi Sabi Love, a new and exciting approach to relationship that shows you how to see your partner in a whole new light, so you begin to appreciate, even celebrate your partner's imperfections.