Have The Flu? 5 Things You Should Do Right Now!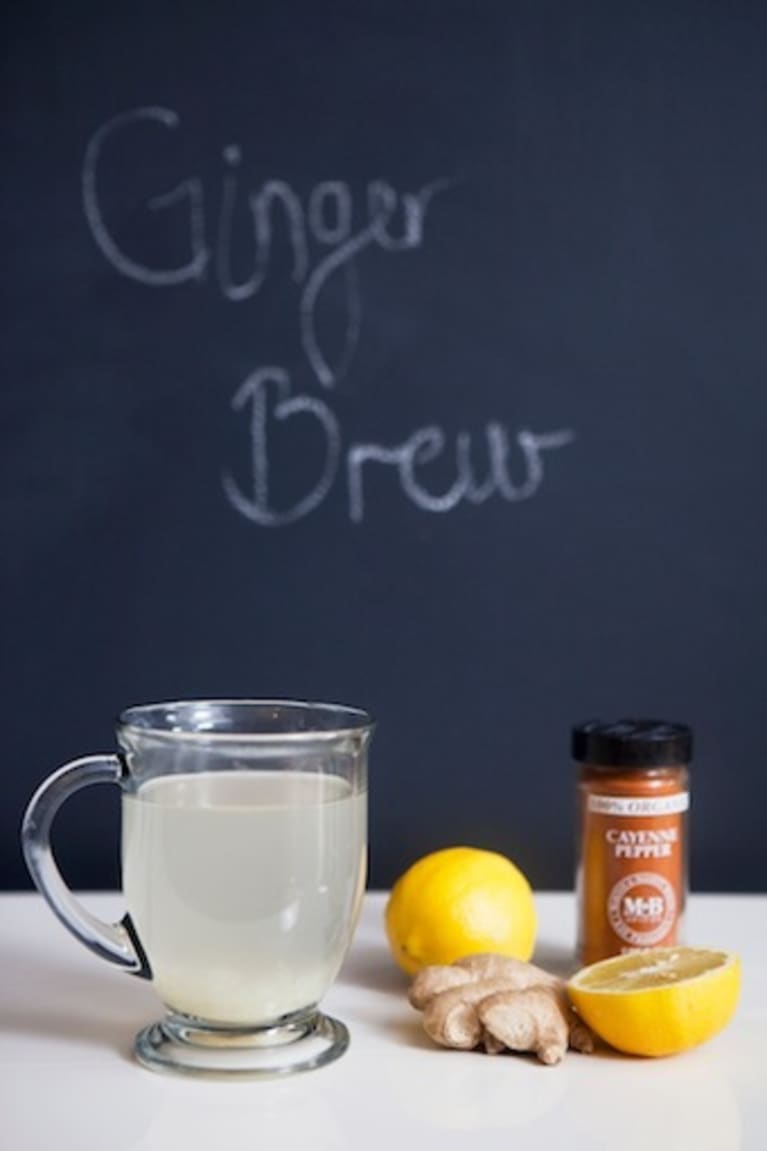 Last week I wrote an article about flu prevention. But sometimes the inevitable happens. We're worn down and tired and when a flu epidemic is doing its round, it eventually takes you down with it.
So, what do you? Fight back, surrender or simply deny what's happening?
Here are five tips for dealing with the flu straight away:
1. Simply surrender. 
Yep. There is no denying what's happening. You're sick and your immune system is working hard fighting the virus.
Call in sick, get into bed, get out of the way, rest up and surrender. Sweat it out and sleep in. Take care of yourself, or even better, have someone else pamper you.
And please stay home – no need to go out there and spread the virus further. There's no bravado in being sick at work! Trust me.
2. Boost with broth. 
Bone broths are easy to drink, even when you're feeling weak and without much appetite. They're hydrating and replenishes your body with vital nutrients such as minerals, collagen and amino acids. There's a reasons mom's chicken soup is still the number one go-to comfort food when you're under the weather. Mom knows best.
3. Nurture and soothe with honey and ginger. 
If you've got a sore throat and feel mucusy, try making a ginger brew with fresh ground ginger, raw honey (ideally local if you can) and some fresh squeezed lemon. It tastes delicious, the honey soothes and the ginger is anti-inflammatory. Ginger also helps relieve any nausea you might be experiencing. And, if you want a little extra something for the mucus, add some cayenne pepper too!
4. Fight with some potent oregano. 
Oregano oil is an anti-viral agent that works as a natural antibiotic. You can add some to a hot steam bath and inhale it or drink it, diluted in water. This potent oil is celebrated for its ability to reduce fever and sooth soar throat and sinusitis.
5. Recover with probiotics. 
A strong immune system relies on a healthy gut flora, so if you haven't already, start taking a probiotic and/or eating more fermented foods.
Even though it might be too late to stop this round of the flu, you'll come back stronger and more able to fight off the next one.