Lance Armstrong Is Only Human, After All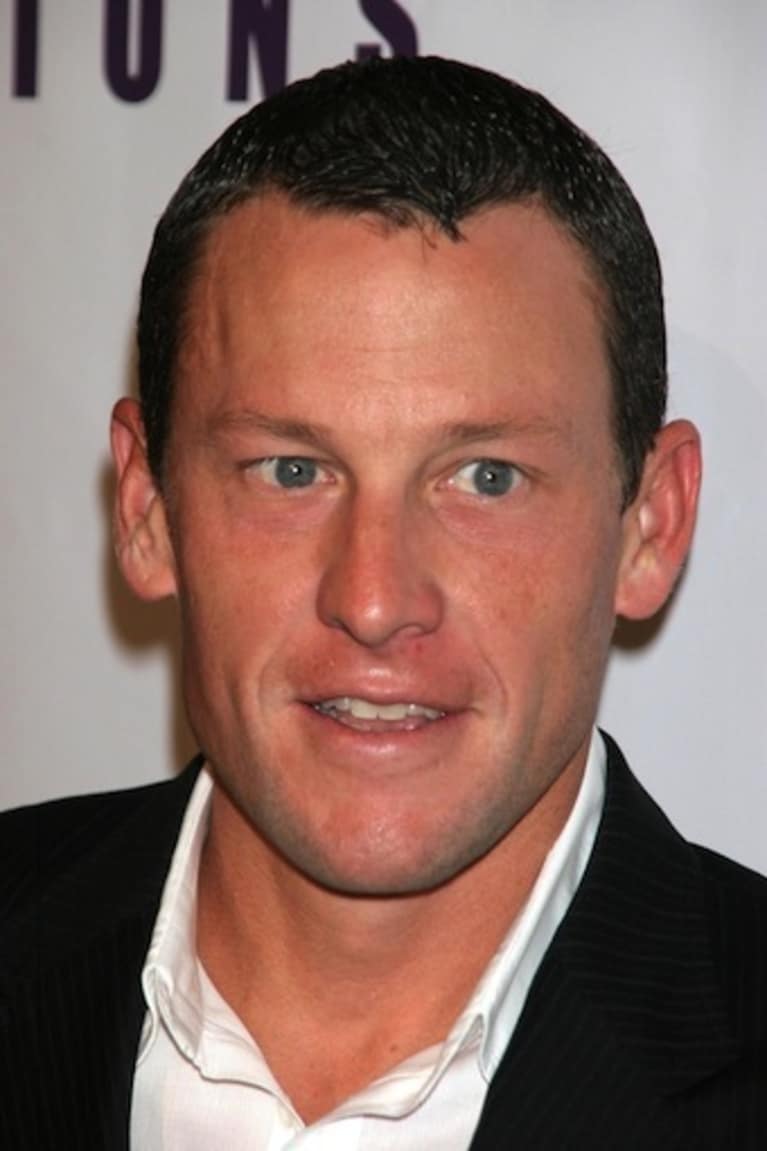 First and foremost, this is not a discussion about the guilt or innocence of Lance Armstrong.
Instead, I want to challenge you to think about this with a slightly different viewpoint.
When anyone defies the odds and beats a deadly scenario, one cannot deny there is a change. In the case of Lance, I'm certain that his coming back from cancer and going on to win the Tour de France seven times, made it easy to think he was superhuman.
Now, during Lance's interview with Oprah, a few points really stuck out for me:
Oprah pointed out that fame often exemplifies who you really are. In return, Lance agreed jerk and humanitarian were two words that described him.
Yes, Lance admitted he doped during all seven Tour de France wins, but not during the 2009 and 2010 races as he promised his ex-wife he would not. Yet, I feel it's important to note that he did not feel he was doing anything wrong or that he was cheating during those earlier races.
Of course, there were times during the interview you could see he danced around certain questions. In turn, the following days, a lot of analyzing and scrutinizing was done over every answer, every emotion and every movement.
Now, I'm a yoga teacher who strives to constantly be the best version of myself that I can. Yet, I'm human. I make mistakes that may often be contrary to what I believe is the right thing to do. Yet, I acknowledge those mistakes and continually try to move forward. Am I innately a bad person because of it, I don't believe so. Yet, I'm human.
Your turn.
I challenge you to:
1. Find two words that describe you and be honest. 
Let's put it this way: I can find a positive and not-so-positive word to describe me. Am I proud of the latter? No. But, I can guarantee you I am constantly working and striving to rectify the latter. Yet, we are only human, after all.
2. Keep perspective. 
Whether you're having an argument with your best friend, significant other or even a sales associate at a store, think for a moment what it's like to view the situation from their perspective.
It's often easier to steamroll someone based on your viewpoint, but try listening to what they have to say while keeping an open mind.
You may not change your mind, but you might at least find some empathy for them as we're only human, after all.
3. Find the courage to speak and act honestly. 
So, you just made a mistake. Maybe it was telling a white lie, or maybe it was simply making a mistake at work that got blown out of proportion.
I'll be the first to admit that admitting you were wrong can be one of the most challenging steps to take in order to remedy a situation. As we all have our own perspective of how a situation unfolded, but getting past your own ego and peeling back the layers to be honest with yourself can be of the utmost challenge.
At the end of the day, we need to remember that we're all humans, after all. Whether it's a celebrity we see on TV or even a family member, after placing them on that pedestal and turning them into an almost inhuman person, remember this also means they have a lot farther to fall.
The positive takeaway from all of this is acceptance and a reminder of the fact that we're only human.