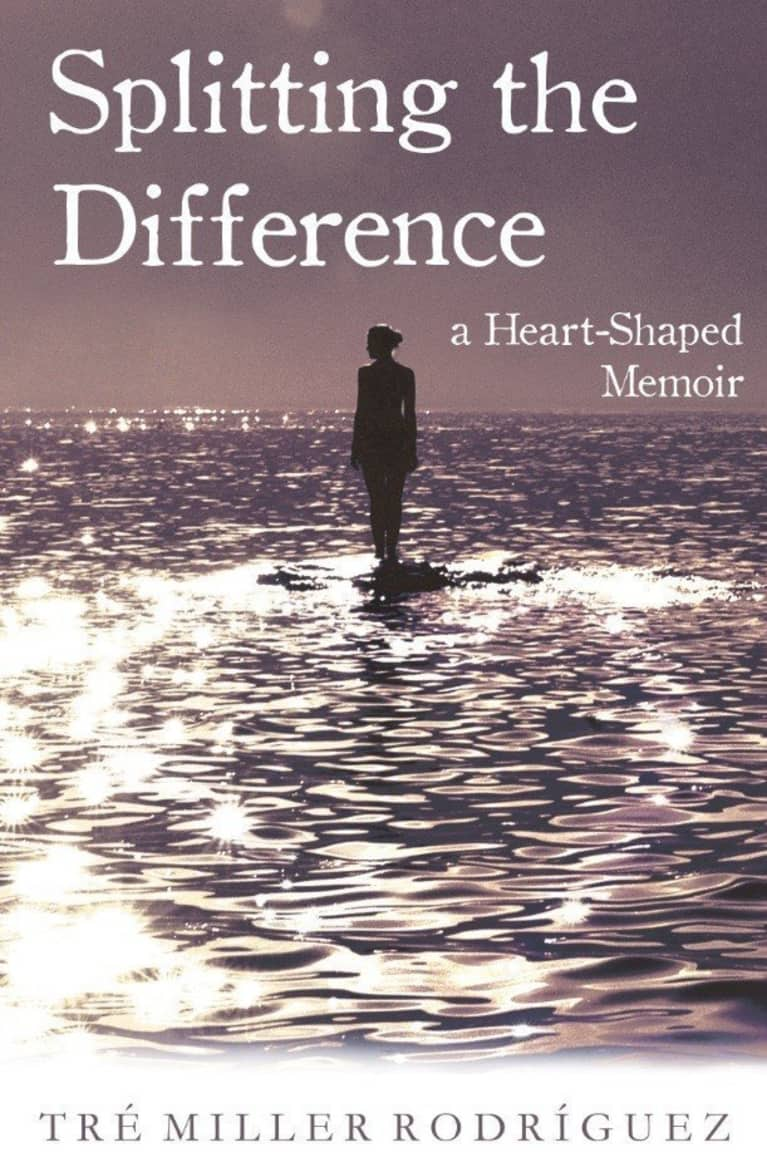 On a Tuesday seven years ago, I was a 30-year-old publicist on a business trip in New York. The night before my flight back to L.A., I met and fell in love with Alberto, a 37-year-old who owned a Manhattan ad agency. I skipped my flight, he proposed, and we were married by our eighth date. 
Our adventure was crushed less than four years later when I awoke to find him dead of a heart attack.
Widowed at 34 was not the NYC life I'd envisioned, but with a drink in one hand and a blog in the other, I attempted to face my grief. I summoned my best girlfriends, booked foreign trips for rough dates like anniversaries and Christmas, and eventually, the empty side of the bed was not the first thing I noticed in the morning.
It's now been nearly four years, and out of all that I consider to be Alberto's legacy, the gift with the most profound impact on me is the maxim he lived by: Do the thing you are most dreading. And do it now.
He took this concept out of the ether and applied it to his daily life.
As in, don't procrastinate or bury your head in the sand about your finances, deadlines, promises, or goals. Write To-Do Lists often. Complete them swiftly.
As a result, the man lived fearlessly and presently. Lived each day as if it really was his last.
His approach does not come naturally to me. In fact, I often resented his questions about where I was at with X project or Y goal or Z task.
But lately, his mantra has begun to organically root itself in my world.
After all, what is there to dread?
What the ever-loving fuck could daunt me more than pall-bearing my husband at thirty-four years old?
Do it now.
Doing it now is becoming my clear and present answer to everything.
Today, it buoys me out of bed to write a To-Do List on the bathroom mirror with a dry-erase pen. Lines full of things that would've daunted me six months ago, a year ago, four years ago. Things I'd usually put off until the eleventh hour.
Do the thing you are most dreading. And do it now.
**
This excerpt was adapted from her brand-new book, Splitting the Difference: A Heart-Shaped Memoir.