2 Simple Ways To Deal With Fear And Live Your Best Life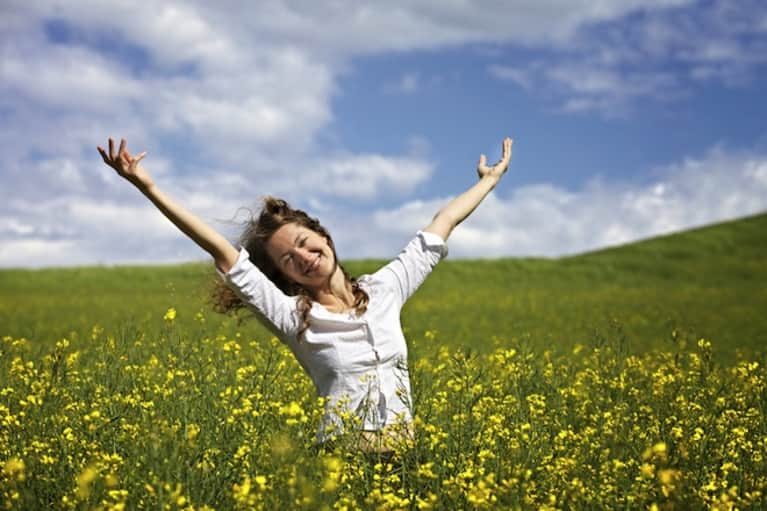 Maybe you want to move across the country, but fear holds you back. Perhaps you want to go skydiving, but you're afraid. Or maybe the thought of speaking in front of a roomful of strangers is just too much to bear.
Well, let go.
Embrace that fear.
Let fear guide you toward your best life possible. Here's how:
1. Recognize fear and discover what is it about IT that scares you. 
Be mindful and honest of your feelings. What is it that scares you, and why? When you dig deeper to the heart of fear, you develop more understanding and you learn how to change for the better.
2. Live in the moment.
If a friend asks you to go out dancing, but you're not the best dancer, be courageous and jump at the opportunity to try something outside of your comfort zone. Recognize that fear in the moment but embrace it. Do not allow fear to hold you back.
When you first sense your fear, do not allow it to restrain you. Instead, allow the fear to rear its ugly head and then break through its barrier. Allow the fear to serve as an opportunity to become the best YOU.
Get out of your comfort zone! After all, life's greatest pleasures can be experienced when we strike at the heart of fear and overcome it. Fear is natural. However, it is up to you whether the fear will hold you back. You have the power to create your dream life.
You can never know what awaits you on the other side of fear until you finally let go.