5 Tips To Get Better At Understanding People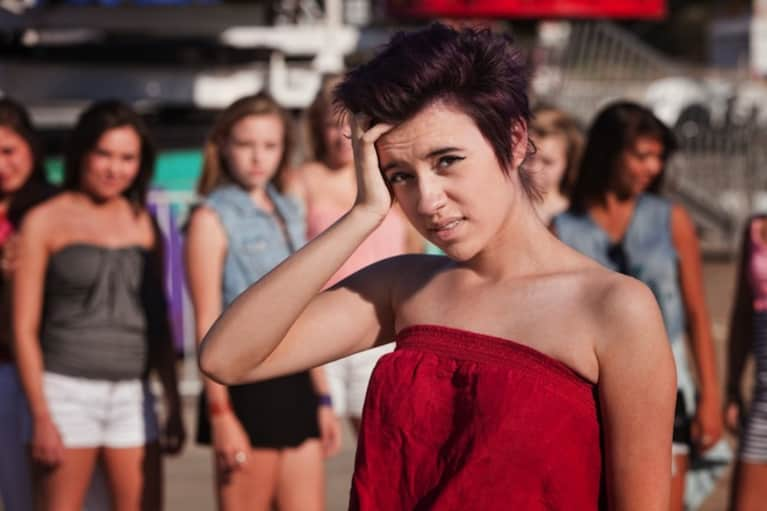 Understanding takes form in all of our relationships. I have been through a divorce and was very focused on being friends with my ex-husband. As a result, we are now very close and a great team for our kids.
Professionally, I am in Human Resources and teach yoga, so I deal with different personalities. I have learned that, by taking a little time to understand a situation rather than reacting right away, we can add much peace to all our relationships.
Here are some tips to help you get better at understanding people:
1. Take time to ask simple questions to understand what is going on with the other person.
If they seem upset, angry, irritated, or flustered, ask them what happened during the day to trigger that emotion.
2. Take time to listen to the issue completely.
Use simple phrases to keep the conversation going such as, "I see, and then what happened?" Avoid interrupting until they have expressed the situation fully.
3. Allow the other person to feel how they are feeling.
Ask them how the situation made them feel. Many times, they will tell you what you already figured out from observing their mood. Now all you have to do is allow that emotion.
4. Have compassion for what the other person is going through.
Ask if there is anything you can do to help, give them a hug to show you care and love them. A little love and compassion can provide much comfort.
5. Understand it has nothing to do with you and do not take it personally. 
By taking the time to ask, listen, allow and have compassion, it is much easier to understand the other person.
Once you understand, you can decide how to react using an old Sufi tradition which advises us to speak only after our words have managed to pass through four gates. At the first gate, we ask ourselves, Are these words true? If so, we let them pass on; if not, back they go.
At the second gate we ask: Are they necessary?
At the third gate we ask, Are they beneficial?
And at the fourth gate, we ask, Are they kind?
If the answer to any of these is no, then what you are about to say should be left unsaid.
In the end, the person you have taken time to understand will appreciate just knowing you care and more times than not, their mood will be uplifted by talking through what was bothering them in the first place.