Why I'm Ditching Social Media
January 17, 2013 — 21:00 PM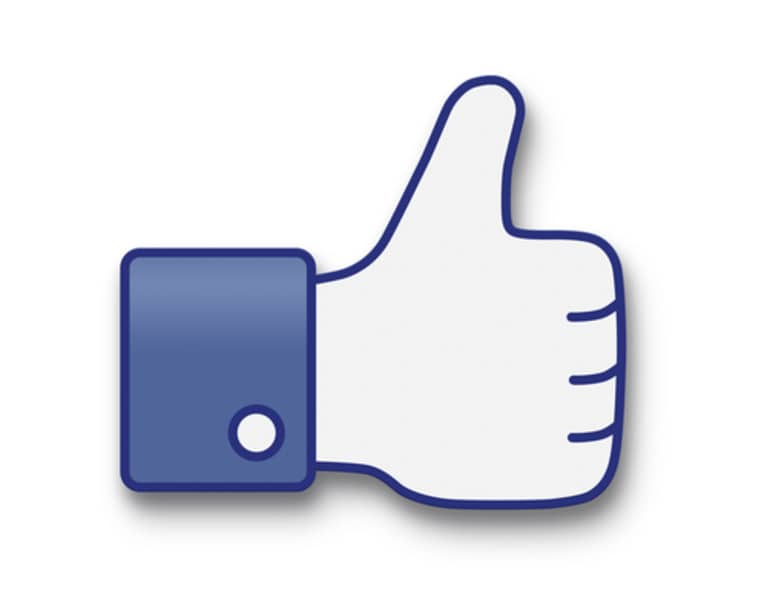 Can you believe we're already half way through January? How are you doing on your resolutions?
And does it make you want to scream to even hear those words?
Instead of making resolutions I know I'd end up breaking just like every other year, I decided to do a 14-day detox cleanse through my yoga studio.
I did this cleanse last year and it was unbelievably transformative. It's difficult but not impossible: 5 days vegan, 5 days raw, and 4 days blended. You eat as much as you want so you're never deprived.
It occurred to me when I did the cleanse last year I needed to really DETOX from more than just processed foods, caffeine and alcohol. I needed a detox from social media. I signed out of Facebook for the full 14 days.
At first it was hard for me. I have my morning computer routine that begins with email, then moves on to Facebook, Twitter, Instagram, and then, sadly, the LA Times.
When did it come to this?! I don't have cable television and I love to read novels before bed, so I like to think of myself as someone not completely sucked into the lives of everyone else at any given time of the day.
But, I'll admit it. I'm sucked in on a regular basis.
So, I told my close friends I was cleansing and I'd be available the "old fashioned way."
Text me!
The truth was, I knew that to truly succeed, I really needed to spend some quality time alone anyway. Nothing is worse than being with a group of friends eating pizza and drinking wine while you're detoxing. Just the smell of someone's microwavable meal in the kitchen at work was enough to send me running to my desk for some herbal tea.
It was sheer willpower – all of it. Being more or less socially unavailable for two weeks, doing the cleanse itself, and forbidding myself to be two mouse clicks away from my ex-boyfriend's Facebook page.
This year, when I decided to cleanse again, I told myself I'd stay on social media. I have a column on MindBodyGreen now! I'll need to tweet about it! I'll need to read what others are saying about it!
Excuses, excuses.
All it took for me to sign out of my accounts on Day 1 of the cleanse was to remember what I felt when I finally signed back into Facebook after completing this journey last year: I didn't miss a thing.
The friend who posts a new picture of her baby every hour was still posting the photos. And the pal constantly complaining about life? Still complaining.
The notorious food-photo friend? Still showing off her breakfast.
Turned out, it was a refreshing break that although took some inner strength, I ended up feeling really proud of myself. It was incredibly freeing. And incredible quiet.
Never mind 14 days of consuming a helluva lot of fruits and veggies. Quieting my mind of the constant churnings we are bombarded with each day…that was the real challenge. A challenge I'm glad to be taking on, once again.