Let's Just Settle This Issue Of Worthiness Once And For All, Shall We?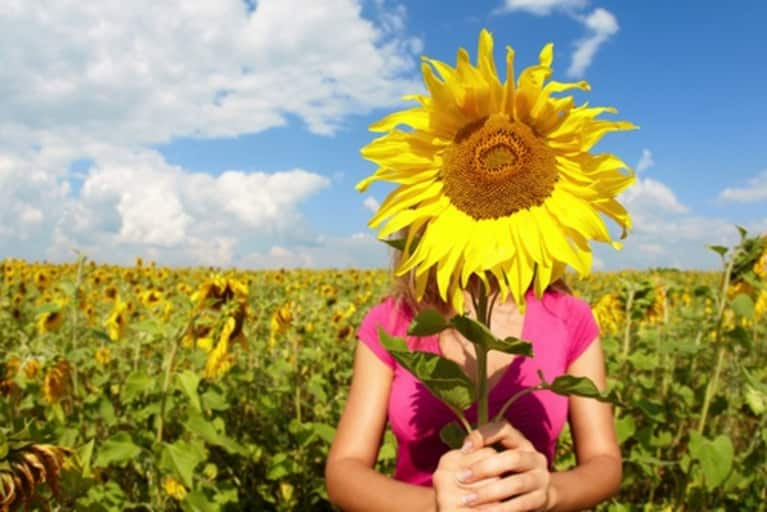 I mean, pardon me if I sound a bit frustrated, but I guess, in truth, I am.
In my job, with the exception of Sundays (my one day off), I see people who doubt their worthiness, doubt the love in their life, doubt their own inherent beauty, joy, charm, strength, flexibility, honor — every fucking day, sometimes 10 times a day or more!
So here is what I have to say: Stop it! Yes, that's right. Just. Fucking. Quit.
You — yes, you. Don't look over your shoulder like I'm talking to someone else. If you need to look somewhere, look right in the mirror, please, and do it right now.
You are completely unaware of your own badassery.
Don't deny it.
If you think I'm not talking to you, then guess what? You're wrong.
Rarely, and I mean rarely, like once in a blue moon, which is really, unequivocally rare, do I come across someone who is keenly in touch with their magnificence.
So please allow me to highlight this for you. This way of thinking, this inability to see, these blinders that you prefer to strap on tight to avoid soaking in your own brilliant light, this behavior doesn't serve you. It's not becoming; it's not awareness; it's nowhere near enlightenment. For enlightenment would be allowing yourself to shine with the full-kilowatt-mega-wattage-incandescence that is you and knowing that when you do so, you allow others to do the same.
Yes!
You give others permission to see their own dazzling glory, when you humbly lean into your own worthiness.
There's a quote about this. It's perfect. Some people say it's Marianne Williamson, other sources credit it to Nelson Mandela. Either way, it sums up my plea immaculately...
Our deepest fear is not that we are inadequate. Our deepest fear is that we are powerful beyond measure. It is our light, not our darkness that most frightens us. We ask ourselves, 'Who am I to be brilliant, gorgeous, talented, fabulous?' Actually, who are you not to be? You are a child of God. Your playing small does not serve the world. There is nothing enlightened about shrinking so that other people won't feel insecure around you. We are all meant to shine, as children do. We were born to make manifest the glory of God that is within us. It's not just in some of us; it's in everyone. And as we let our own light shine, we unconsciously give other people permission to do the same. As we are liberated from our own fear, our presence automatically liberates others.
So then, that's settled. You're brilliant, beautiful, fabulous and talented. You are worthy of your heart's desires — each and every one. You have love in your heart and light in your eyes. Go forth and beam that shit. And thank you.
Yes, thanks in advance for chucking aside that cloak of insecurity, those markers of pain that have defined you for ages and are no longer necessary. The world can use more pure energy (we are in danger of a shortage, perhaps you've heard?), more unbridled radiance — more of you.