6 Rules To Get Healthy, Lose Weight, And Feel Great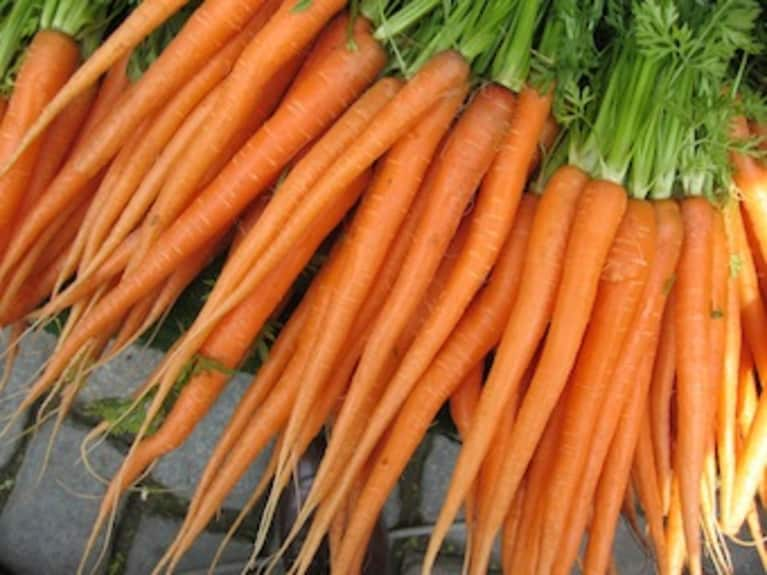 When it comes to nutrition, there's so much controversial information out there.
It's no wonder people are confused about what is healthy and what isn't. Is dairy OK? What about soy? Is agave nectar just as bad as high fructose corn syrup? Should I eat carbs? Should I eat fat? And so on.
It gets tough to know for sure when there are studies supporting both extremes. However, there are a few nutrition concepts that universally agreed upon by wellness professionals.
When it comes to getting healthy, losing weight, and feeling great, start off by incorporating these tips into your daily lifestyle. Science proves these practices lead to better health, and I imagine you will feel and see a positive difference:
1. Eliminate processed foods from your diet. 
Americans live on a diet of processed foods, and it is literally killing us. Processed foods are the main contributor to high blood pressure, high cholesterol, diabetes, and heart disease. Processed foods are anything that comes in a box, bag, or can. The majority of the foods in the grocery store are processed foods, such as:
chips
crackers
sauces
bread
cereal
sodas
frozen meals
They are typically highly refined, have a ton of sugar, and virtually no nutritional value. They spike our blood sugar, give us quick energy, but leave us feeling hungry an hour later.
My challenge to you is to eliminate all processed foods from your diet. If a food has more than 5 ingredients, throw it away. If the first ingredients listed are sugar or hydrogenated oils, throw it away.
2. Make it a priority to add more fresh fruits, vegetables, and whole grains to your meals. 
Most natural, whole foods don't have an ingredient list because they are in their pure form, and there are no additional ingredients added. No additional sugars, preservatives, trans fats, or other crazy stuff. Hang out in the produce section and load up!
Also, whole grains such as quinoa, brown rice, oats, and amaranth are great to incorporate into your meals. You can find them in the bulk section at your health food store, and it will save you money. Nuts and seeds are another great option. Raw nuts and seeds offer healthy protein and fat. If you're a meat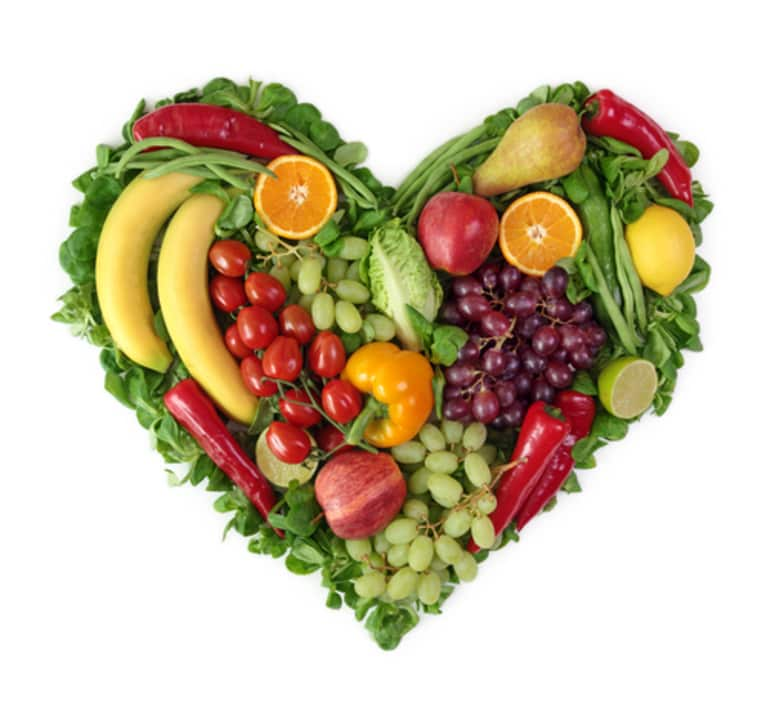 eater, opt for lean protein such as organic chicken or fish.
3. Eat a plant-based diet. 
Michael Pollen said it best in his quote, "Eat food, not too much, mostly plants." This is true for everyone whether you're a vegetarian, vegan, meat eater, or raw foodist.
Eating a mostly plant-based diet will significantly improve your health. This includes fruits, vegetables, whole grains, nuts and seeds. Again, if you choose to have some animal protein in your diet, choose lean, organic meats. Minimize your consumption of red meat.
4. Schedule exercise into your day at least 3 times a week. 
We all know we should exercise on a regular basis, but it's not typically the top priority for many of us. The benefits of exercise are numerous, so I encourage you to schedule it into your day at least 3 times a week.
In addition to losing weight, exercise can reduce infections, prevent heart attacks, control blood sugar, protect against cancer, combat stress, and prolong life. Even if it's a brisk 30-minute walk, commit to some form of exercise on a regular basis.
5. Manage your stress. 
We're an extremely stressed out society. Our lives are so busy with a demanding work schedule, family obligations, social commitments, and so much more. We barely have time to think clearly. Learning to manage your stress effectively cannot only promote weight loss, but will help you feel better and happier. Exercise is a great stress management tool.
Some other suggestions for managing stress are to take time for yourself, connect with friends and family, practice deep breathing exercises, take the scenic route to work, cut your personal internet time in half, meditate, or try yoga.
6. Supplement. 
Healthy eating, regular exercise, and proper supplementation are the keys to having the healthy, slim, and happy body that you want. Even when we eat healthy, our bodies are not getting the optimal levels of nutrients. Our food is simply not what it was 100 years ago.
Our produce is grown in nutrient depleted soil and transported to our local grocer over long distances. In addition, our high stress levels and toxic environment deplete our nutrient stores even more. A good quality multi-vitamin, vitamin D3 and Omega-3 can be powerful aids in making you healthy.
Now that you have a few tips to getting on a healthy path, try incorporating these actions into your daily routine. The key is to take it step by step. Don't try to do everything at once, or it can become overwhelming. Try one thing at a time, and don't be too hard on yourself. I would love to hear from you. What are some of your tips for optimal health?