4 Steps To A Kitchen Cleanse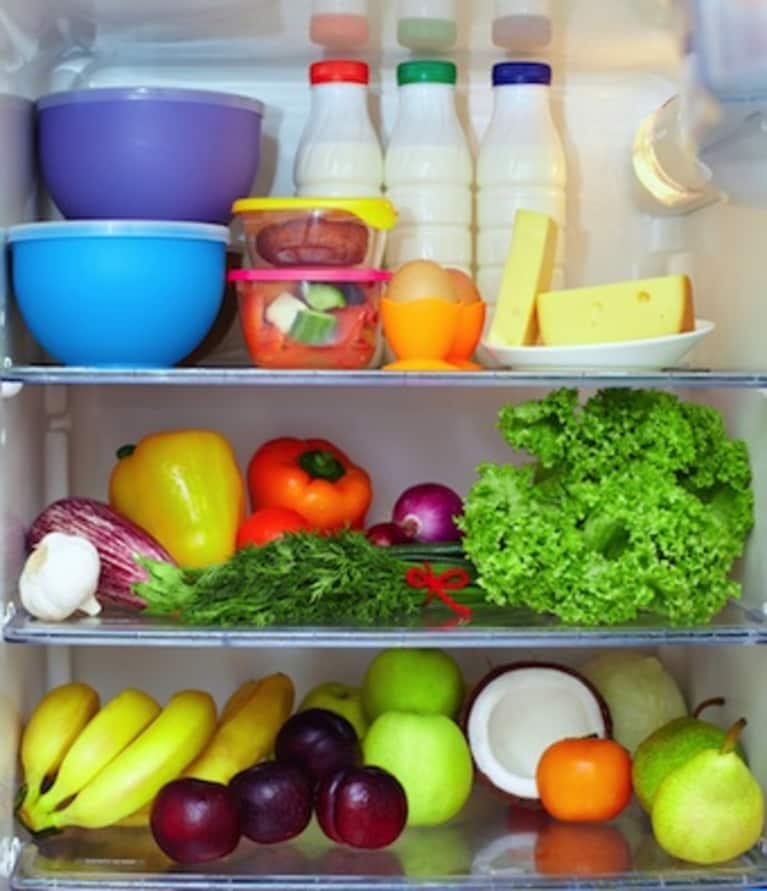 Every spring we clean. Some of us do it in the fall. We get rid of the old, worn-out, unused, outgrown, and unneeded and make room for the shiny and new. There's one area of our homes, however, that often seems to miss the cleanup: the kitchen.
A healthy cupboard cleanout creates the foundation for healthy eating and healthy meal planning. Your first step, get yourself organized so your kitchen is a place where you actually want to make some magic happen.
1. Know what you have
Carefully empty the contents of every place you keep food in your home. This includes: the kitchen cupboards, the fridge, the freezer, the pantry, the secret junk drawer, and maybe that shoe box in your closet.
Separate out ingredients/items you believe you will use and those you that have been around for far too long. Dispose of all that is expired and perhaps the canned food, spices and odd condiments you've been moving with you to each new home.
2. Know what you should keep
Is it health supportive and in line with your health goals? If not, bid it farewell.
How long has it been in your cupboard/fridge? Can't remember? That's a bad sign. The food you eat should go bad eventually so if you can't remember when you bought it, chances are, it's likely not going to build your health.
Why has it not been used? If it hasn't been used so far, it might never be. Be honest about it.
4. Know what you should get rid of
Good food will expire, and that includes dry spices! Will this be an unhealthy temptation that will cause deviation from goals? Will it be used in the next two months?
4. Organize
Wipe down surfaces of cupboards and fridge. Place like items together, in glass containers and label everything. Label and date containers of pre-cooked foods and spices. Place the foods you want to encourage your family to eat in a place that is easily accessible, while making the foods that are for less frequent occasions harder to get to.
Get everyone in your household in on the cupbord cleanout. That way they have no reason to wine about not being able to find anything to eat. They'll know, as well as you, where the food is. Your next step, of course, is to make stuff with it. Super fresh food typically doesn't make itself, now does it?