I Quit Drinking And Discovered Who I Am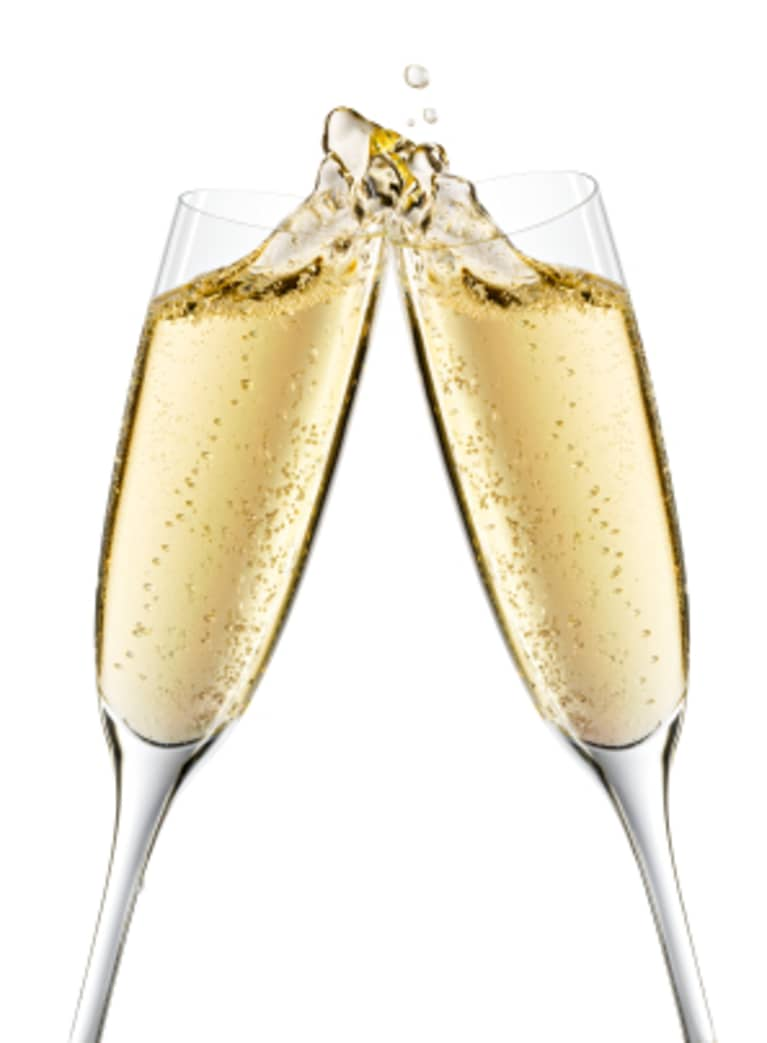 I am an introvert. I used to be (or at least I thought I was) an extrovert during my years as a heavy binge drinker, but quitting alcohol almost two years ago has taken me on quite a journey of self-discovery, and one of the biggest rocks that I have overturned in that time is that I am a teensy bit shy.
As a regular drinker, I used alcohol as a prop to boost my self-confidence, to enable me to speak loudly and quite brashly, to people I knew or those I had only just met.
Alcohol gave me the Dutch courage that I craved continuously and which allowed me to fool myself into believing that I wasn't shy but was, in fact, an outgoing party animal.
Obviously the veneer that alcohol consumption coated my personality with, was just that – a veneer. I wasn't really fulfilling my potential as an extrovert; I was masking my true introvert self and often with disastrous consequences.
Because of my innate shyness, I felt compelled to drink more and more in order to keep up the pretence, and drinking too much alcohol frequently led to my getting drunk and landing myself in dangerous, awkward or just plain embarrassing situations.
Without alcohol, I may be a little quieter, but I am far more balanced from within and this projects an inner confidence that was lacking back in my boozy days.
Being shy, however, does lead me to occasionally eschew company in favor of a day at home with the baby, busying myself with cooking or cleaning without the effort that is required to be with others. This unsociable habit often leads to loneliness, which creeps up in an unsuspected and insidious manner, suddenly making me aware that the days are very long and often hard to fill if I do not seek out people to spend time with.
By the evening, I sometimes feel quite down as a result of being alone all day, and am desperate for my partner to return home from work so that I have another adult to converse with.
On such days, and with an almost Herculean effort, I force myself to pick up the phone and make plans with a friend, or seek out a mother and baby group to attend, or even just get my boots on and take the baby and the dog down to the park just to be near other human beings.
And whenever I make this effort, I feel the miraculous healing that being around other people delivers. Human beings are, after all, social creatures – it's one of our finest attributes, our ability to come together en masse in order to create functioning towns, organizations, sports teams, community groups, schools, clubs and online communities. It is what we do, and we are very good at it.
Sharing our worries, laughing over a joke or just discussing some celebrity gossip brings us closer together and validates us as people. Instead of being stuck indoors, obsessing over a trivial concern or over-thinking an issue that has been bothering us, talking it through with another person provides a different (and often more helpful) perspective, we can hear their experiences which offer a hefty dose of realism and stop us feeling so sorry for ourselves, they can make us laugh by cracking a little light-hearted joke and they can listen to us and share the weight of our worries.
Because of my shyness, I found alcohol to be a fast-track to confidence, but in actuality I was merely pretending to be something I wasn't, and doing that pretty badly. 
It has taken a while to learn about who I really am beneath that veil of falseness but in doing so I have come to truly appreciate how wonderful the bond between people can be.
Although I often find myself initially shirking away from company, I have learnt that the path to my own happiness is usually the one that takes me to be with other people. Yes, from time to time I need some solitude for reflection and relaxation, but for the most part I am far happier if I make the effort to spend time with friends or family.
Six weeks ago, I launched a social network site, Soberistas.com, a non-judgmental place where people who are, or have been, struggling with alcohol dependency issues can come together and support each other in tackling their drink problems.
I have been overwhelmed by just how supportive people can be to complete strangers, and how they are seemingly compelled to help someone they have never even met, and who maybe lives on the other side of the world. If I had any doubts whatsoever about the strength of the human connection, they have been completely dissolved by watching our little online community grow over the last few weeks.
We hear of some terrible things in this world, perpetrated by human beings against other human beings, but the vast majority of us are capable of, it would seem, a never ending capacity for love and compassion.
Without alcohol in my life, I see it every day.