5 Important Steps In Creating Your Yoga Class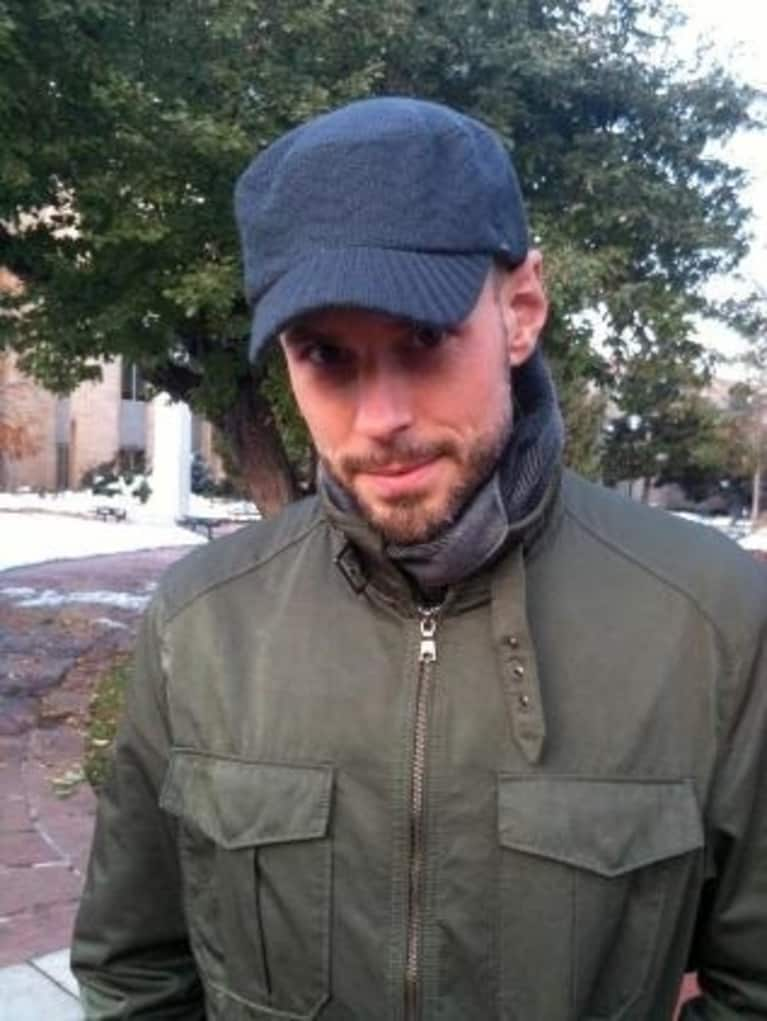 We all have different methods for memorizing yoga sequences. My first teacher, Brendan McCall, with whom I initially studied dance, would lead us on long and engaging journeys—during one New Year's class we spent 45 minutes on the right side alone.
After asking how he remembered all the poses every time, he told me his brain was a steel trap when it came to sequences. When I began teaching, I decided to train mine in the same manner.
Beyond postures lies an entire art of environment creation for the yogis who walk into the room. As a yoga 'mutt' who loves practicing a range of styles with as many teachers as possible, here are a few things I feel are crucial for such creation.
Breath Count.
I can't tell you the number of classes I've taken in which the instructor tells us to take five breaths, then by the second we're on to the next pose.
It messes with a yogi's head when they think they should have taken five full breaths in under ten seconds. Err on the long side; we're there to breathe, and breathe well, so cultivate that idea.
Second Side. 
The first side of a sequence tends to involve more explanation. Over and over I find instructors cutting short the second time, perhaps due to a fear of silence. If you explain alignment on the first side, do so on the other, perhaps offering different cues. Or enjoy the silence; you don't need to fill every second to keep people engaged.
Stay In Your Body. 
Dharma and philosophy can be important components of a class. But don't forget that people are there to be in their bodies, not escape from them. The more "spiritual" talk I hear, the less attention to detail is offered, which sometimes leads to forgetting poses on one side, and so on. If yoga involves balance, don't go so far to one end so as to exclude the other.
Project Your Voice. 
I was fortunate to have been involved in theater in my early twenties, which was a great help when first teaching. Public speaking can be unnerving, especially for former introverts like myself. Vocal projection is key in making people feel included and involved in a class.
The ability to fill all four corners of a room does not mean volume, but depth. Like in life, too many dramatic flourishes are draining. Making your presence felt and heard throughout the room, however, is key.
Own the Music.
I've written about this before, but it bears repeating. Not everyone plays music, but if you do, study what you're doing. Music affects our brain chemistry.
When a strong beat is heard, it affects the part of your brain that controls movement. When confronted with disorganized noise (like traffic or a baby crying), your brain creates a stress response that includes a rise in blood pressure and shallow breathing.
Pleasant sounds, by contrast, lead to an increase of dopamine in the brain. Sad songs make us feel good; minor keys inject a dose of prolactin, the same hormone released when a mother nurses her child. Upbeat music with a strong rhythm affects your heartbeat and breathing rate, resulting in lower blood pressure, more efficient oxygen consumption and a more productive exercise routine.
When teachers play beats during savasana, or meditative flute music during a heavy flow—or worst of all, cut off a song in the middle—you're sending conflicting signals to everyone's brains.
If you think music is just "background," it isn't—our brains react to what is played. By understanding music selection and sequencing you can help everyone engage in a more complete yoga experience.