60 Mistakes That Stop You From Reaching Your Goals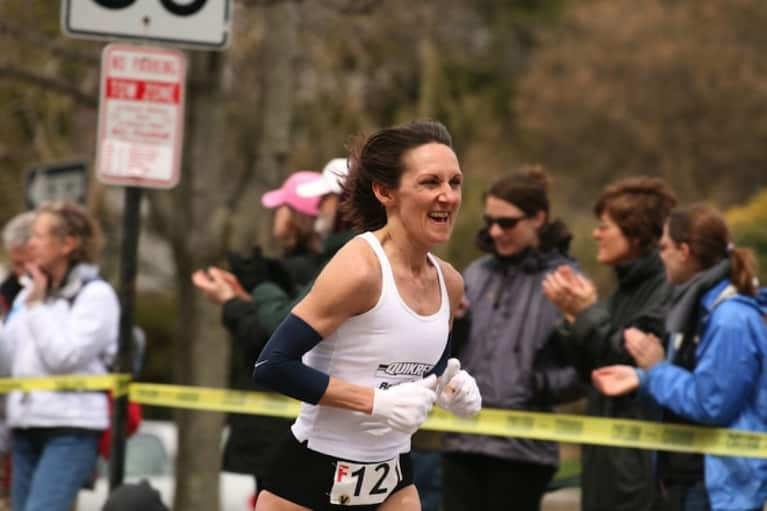 Mistakes are inevitable. That's a fact. But knowing possible pitfalls will significantly reduce the setbacks and increase the chance of succeeding. It's pretty much like riding a bike: You need to know where the puddle is so you know how to avoid it and consequently avoid an ugly crash.
Here are some common mistakes that could be keeping you from reaching your goals: 
Not writing down goals.
Setting goals beyond your control or influence and not able to realize it.
Not having deadlines for each goal.
Setting goals that are too difficult.
Setting goals that are too easy.
Setting untimely goals.
Writing down to many goals.
Setting goals that are too general.
Setting goals you are not excited about.
Not having a good and effective plan.
Not having alternative plans.
Not taking daily actions towards obtaining your goals.
Not sharing your written goals to people you trust.
Not asking or refusing help from people.
Not monitoring and evaluating your progress.
Not describing your goals.
Not taking time to relax and rest for awhile.
Not enjoying what you do.
Not being confident about your abilities and skills.
Being pessimistic.
Accommodating and culturing negativism.
Not identifying and writing down rewards of successful goal setting.
Not identifying and writing down the consequences of not meeting goals.
Not visualizing yourself achieving your goals.
Not asking for feedback.
Not taking enough time to ponder about the things you really want.
Not finding out and studying possible problems that may arise.
Inability to turn criticisms and discouragement into something positive.
Being forced to set goals.
Being inflexible.
Not giving room for failure.
Losing focus.
Succumbing to fear.
Not identifying the knowledge and skills needed to reach your goals.
Not identifying the knowledge and skills you already have.
Not identifying the knowledge and skills you still need to gain.
Not regularly reviewing the goals you have set.
Not breaking down you goals into smaller and more manageable steps.
Setting goals because other person told you to.
Inability to manage time wisely.
Not coming up with simple and effective systems for remembering your goals.
Expecting too much too soon.
Inability to wait with faith.
Inability to manage stress.
Being disorganized.
Not identifying a strong and persuasive purpose of why you set goals.
Inability or unwillingness to give up something to meet your goals.
Fear of committing mistakes.
Not committing at the very beginning.
Being perfectionist.
Relying too much on other people.
Punishing yourself when things go wrong.
Setting goals that are not a priority.
Not assessing yourself on how prepared you are in terms of setting and working on goals.
Succumbing to laziness.
Inability to fight procrastination.
Setting goals that are contradicting each other.
Writing goals negatively.
Aspiring for things that contradict with your core personal values.
Setting goals that are too far ahead.