How To Start LIVING Your Life Instead Of WORKING It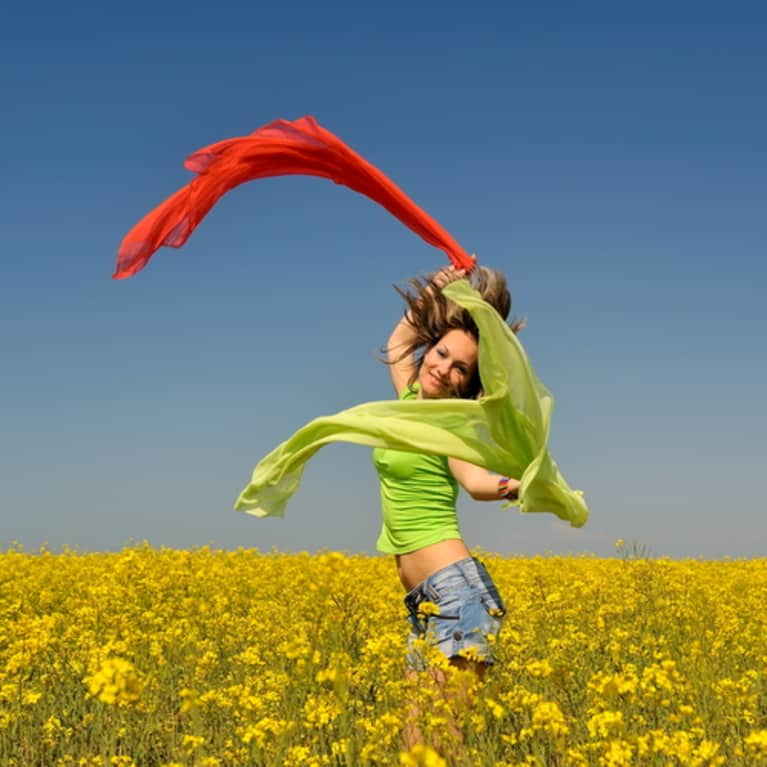 I used to have what I like to call a "high-octane, high-pay, high-stress" job – and I loved it.
At first, anyways.
At first, I learned tons. I was measured by what I produced, rather than the hours I put in. I worked with all kinds of smart and fascinating people: ex-neuro-surgeons, ex-fighter pilots, ex-olympians and people with degrees in rocket science.
Rocket science! 
The point of the job was to discuss client's business problems and come up with a creative solutions.
Cool.
But a high-octane, high-pay, high-stress job takes its toll. It was 80% travel and I averaged 75-hour hour work-weeks. It sounded exciting and important at first, like I was doing something meaningful, but it takes you away from everything else in your life.
Your fitness fades, you never get enough sleep, you only eat take-out, you never talk to your mom, and
you fall asleep in any movie you try to watch. You can't keep a plant alive, never mind having a pet. Your fridge is always empty.
Maybe these sacrifices could be acceptable, for a period of time, if they're made in the pursuit of a dream. Something you really want.
But the moment you look at those ahead of you who are successful in your career path, and realize you don't want to be like any of them, then your sacrifices aren't worth it.
What am I doing? Is this really what I want for my life?
Me, I want time. I want to exercise. I want enough sleep. I want to cook. I want to talk to my mom. I want personal space. And I really want a dog. '
I want to actually LIVE my life - as opposed to WORK my life.
Is it really too much to ask?
But there's a mental battle to fight, too. I loved my company. I loved my colleagues. I loved the IDEA of what I was doing, it was just the DOING it part that I wasn't enjoying. I convinced myself it was just a rut and I would get back my mojo.
But two years later, I crashed. Big time. I got sick, constantly. I developed food intolerances to just about every food. I was desperately unhappy and my most common thought was "I hate this". My body and mind was screaming for relief.
So, I resigned.
Amazingly enough, the world did not end.
As hard as it was to walk away, it was a good thing I did.
Because when we're so focused on making our circumstances work for us, we sometimes forget that there are millions of paths we can take. 
The one we are on right now is not the only option.
Taking the terrifyingly bold move to change our course means we better set ourselves up for the future. We have new hope, new enthusiasm. We take control of our life and reaffirm what we want to do, where we want to go, who we want to be.
Lao Tzu once said "If you don't change your direction, you may end up where you're heading."
Think about it: Do you like where you're heading?
I've taken many lessons from this experience, but the three most important are:
1. Figure out what makes you happy – not what should make you happy but what actually makes you happy. Then figure out a way to ensure you get enough of it in your life.
2. Be prepared to sacrifice, but be sure you know what you are sacrificing and why. Spend a moment to think about whether your sacrifices are worth it; don't accept them blindly
3. Don't live perpetually in the future. Prepare for the future, sure – but make sure you still love the life you lead right now.
This is your life. Don't wait – live it fully, right now.