20 Ways To Feel Happy, Healthy & Sexy!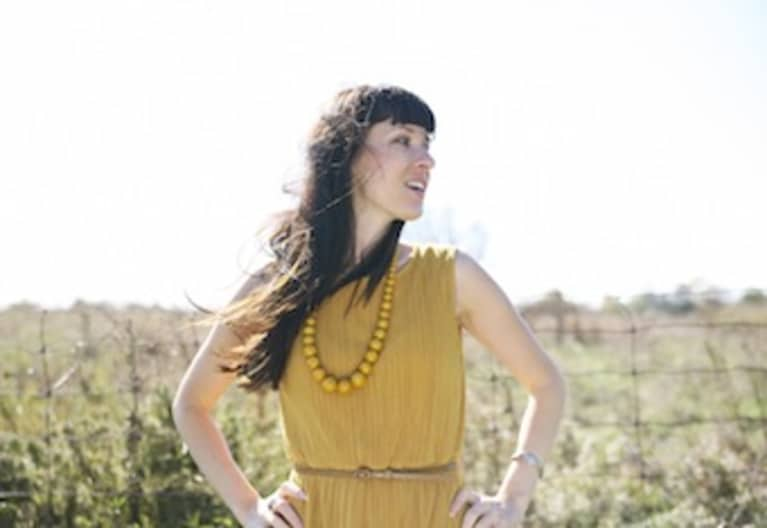 We all want to be healthier and happier and sexier but wishful thinking alone isn't going to get us far.
Being proactive in taking our health into our own hands will have a huge effect on our wellbeing and help us look and feel beautiful and sexy.
For starters, tackling our eating habits and making some changes with our relationship with food will improve our whole lifestyle without ever dieting. Applying some simple rules at meal times and dinner parties will set us with healthy eating habits for life.
Here are 20 ways to be healthier and feel happier (and sexier) in 2013 and beyond!
Buy organic.
Avoid processed foods or foods with artificial ingredients and flavours.
Choose prepared foods with simple, easy to pronounce ingredients.
Drink a glass of water 1/2 hour before a meal.
Eat a healthy snack before a social outing so you're not hungry when you walk in so you will not overindulge in the wrong foods.
Eat mostly plant-based foods.
Choose smaller portions and eat on a smaller plate if possible.
Eat slower.
Cut back on cholesterol and fat by eating less meat or avoiding meat products altogether. (If you do eat animal products, eat only one animal product per meal. eg. if you eat eggs for breakfast, don't eat any cheese or sausages with the same meal.)
Replace all your refined white sugar and replace with organic raw cane sugar or other organic all-natural sweeteners.
Replace all wheat with more nutritious grains such as spelt or go gluten-free which is much gentler on the digestive system. (which also means it won't give you that bulging wheat belly!)
Don't eat fresh fruit with your meal or right after.
Celebrating with drinks? Avoid sugary mixed drinks or anything flavoured - they're usually loaded with artificial flavours and preservatives. Sugary drinks are also high in calories and those can really add up. Are you a designated driver or want to skip alcohol? Enjoy sparkling water with lemon or lime or try it with organic wild blueberry juice served in a wine glass. (My personal favorite mock wine recipe!)
Wait at least 10 minutes before going for seconds, you may start to feel full and realize you don't need that second helping.
Be comfortable saying No. You don't need that extra slice of cheesecake or another drink - know your limits and just say No, thank you.
Watch your sugar intake (even if it's from a natural organic source) and practice subtle restrictions. If you bake from scratch, opt for adding a little less sugar to your recipe. When having coffee or tea with dessert, leave your beverage unsweetened. The sugar in your dessert will be enough to satisfy your sweet craving.
Be respectful of others who are avoiding certain foods, have diet preferences or restrictions for health reasons. If you're hosting, please ask your guests beforehand and plan ahead to be sure they have something they can enjoy.
Plan ahead, write a list of healthy groceries you want to purchase and stick to the list when shopping. That way you will avoid all the temptation of the unhealthy foods that will try to lure you into buying them.
Avoid sugary and heavy meals or snacks late into the evening. Consider eating larger meals earlier in the day and having a lighter meal in the evening. This way, you will naturally burn off the calories from your larger meal as the day goes on. A meal in the evening after work should be lighter and gentler on your digestive system as it's closer to your bedtime.
Eat with your eyes first. When a meal is right in front of you, be sure to pause, be thankful, smile and savor the beautiful food with all your senses.
Making healthier choices by changing a few habits is something we can all improve in our lives. And it is even necessary. An unbalanced diet with too much of the bad foods can leave you feeling unhealthy and unhappy.
Food has a direct way of influencing our moods and emotions. But you can remove the anxiety, stress and even depression during the year by changing your eating habits and changing your lifestyle to live healthier and happier for 2013 and beyond!