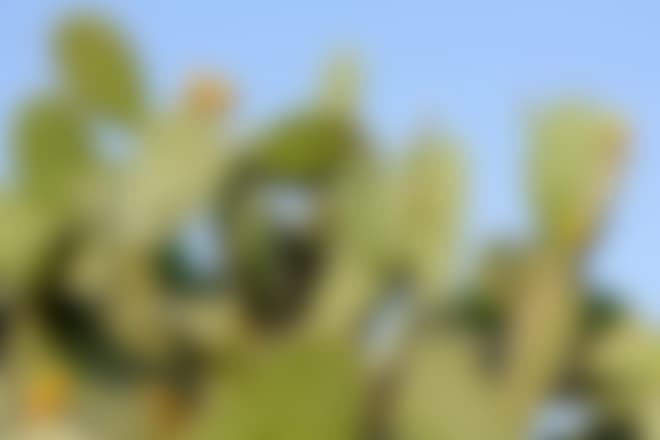 I love to start the day with a fresh, organic juice blend. One of my favorite ingredients for my juice concoctions is the prickly pear. The prickly pear cactus bears a delicious, bright pink fruit that contains
magnesium
, vitamin C, potassium, and
calcium
.
The following juice blend is packed full of other healthy ingredients as well.
Kale
provides vitamin A, vitamin K, and vitamin B6; lemon for flavonoids and
detoxification
; and broccoli stems that contain B vitamins, calcium, and phytochemicals.
Ingredients
(I recommend using organic versions of all items listed.)
½ large cucumber

3 stalks kale

1 broccoli stem

½ apple

1 prickly pear, peeled

½ small lemon
Directions
Juice all ingredients and enjoy!
Photo Credit: Shutterstock.com