The Best Way To Overcome Your Fears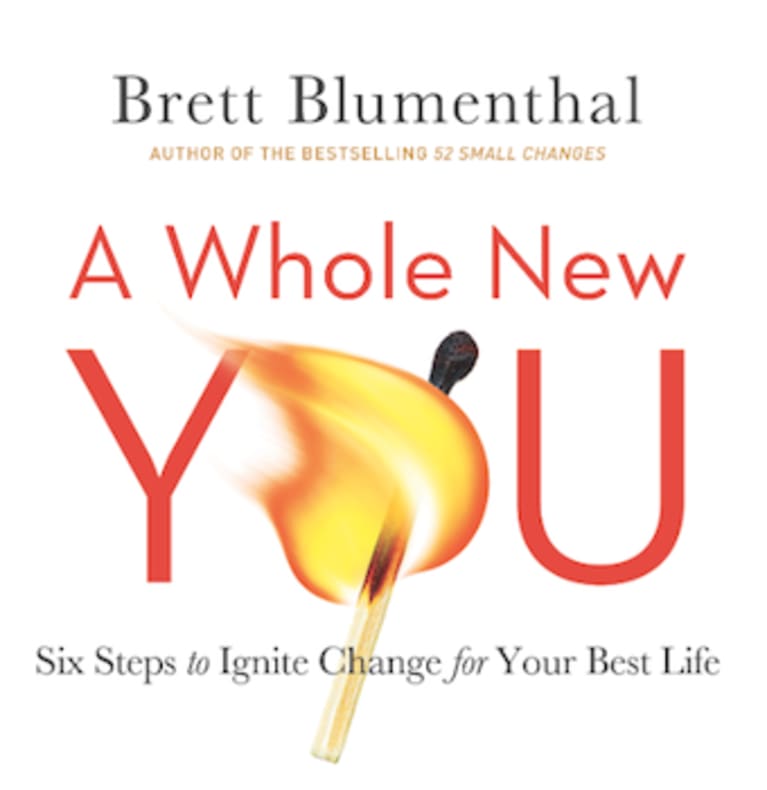 All of us have experienced fear, anxiety, or stress at some point.
Unfortunately, the more we experience these emotions, the less we feel comfortable taking risks, managing change, and moving forward with our goals.
The more energy we spend avoiding what we fear, the less energy we have to actively pursue what we want.
Many of us let our fear of the unknown impair our ability to be positive, to plan for the future, or to achieve the things that will bring us the most happiness.
Although fear is a very real feeling, it is often not based in reality. Fear stems from what we imagine to be possible when we move out of our comfort zone and into the unknown. It is rarely based on fact.
We tend to imagine the worst-case scenario instead of the best, and this propels us into a state of anxiety.
John worked for his company for over twenty years, yet he was very unhappy. He was working with people who he felt didn't respect him or value his talents, and he knew he was drastically underpaid. Further, he knew that he was capable of working in a position at a higher level. Yet John struggled to look for a new job because he was doubtful that he would find what he was looking for, and worse, he feared rejection.
While looking online for job openings within his industry, John found the perfect position…a dream job. John's experience made him an ideal candidate. Further, the pay was better and the work was a better match for his talents and skills.
When he started the application process, he was overcome by fear of rejection. His fear consumed him to such an extent that he convinced himself that he didn't really want the position, making up numerous reasons as to why it was not a good match. But most of them were based in fear, not reality. His excuses included:
1. His commute would be too long.
The reality: it was an extra ten minutes.
2. He thought it would be difficult to take time off for the interviews.
The reality: he had an extra five days of paid time off (PTO) he hadn't used from the prior year and all of his PTO from the current year. Moreover, he wasn't heavily supervised, giving him flexibility to leave his office throughout the day.
3. He thought he should be thankful for the job he had in an economic downturn.
The reality: companies were hiring again.
4. He believed he wasn't really qualified.
The reality: he was overqualified for the job he presently had and perfectly qualified for the job under consideration.
5. He worried that the new job in question could be worse than his current job.
The reality: his current job was making him miserable. He really had nothing to lose.
John never applied for the job. His fears limited him from taking the risk to make the change he so desperately wanted. His colleague Tim, however, did. Tim was junior to John, and wasn't as qualified or skilled. Even so, Tim ended up getting the position. When John found out, he was frustrated and filled with resentment.
John missed out on an opportunity to improve the quality of his life and his career. His fears limited his ability to make change, and instead he stayed in the same unfulfilling job, unhappy and stagnant. What is worse, he became bitter and resentful, because he knew deep down that someone less qualified got the job he really wanted. These negative feelings only compounded to make him unhappier.
Fear is debilitating. It cripples us and doesn't allow us to take necessary risks when we need to. Instead, we spend our time looking for the "safe way" of doing things, which can limit our ability to experience anything at all. As a result, we miss out on what life has to offer.
The best way to avoid limiting your life as a result of fear is to recognize your personal fears and confront them.
This is an exclusive excerpt from Brett Blumenthal's new book, A Whole New You: Six Steps To Ignite Change For Your Best Life, available for sale now.