I Got My Family To Eat Vegan and Gluten Free This Xmas And They Enjoyed It!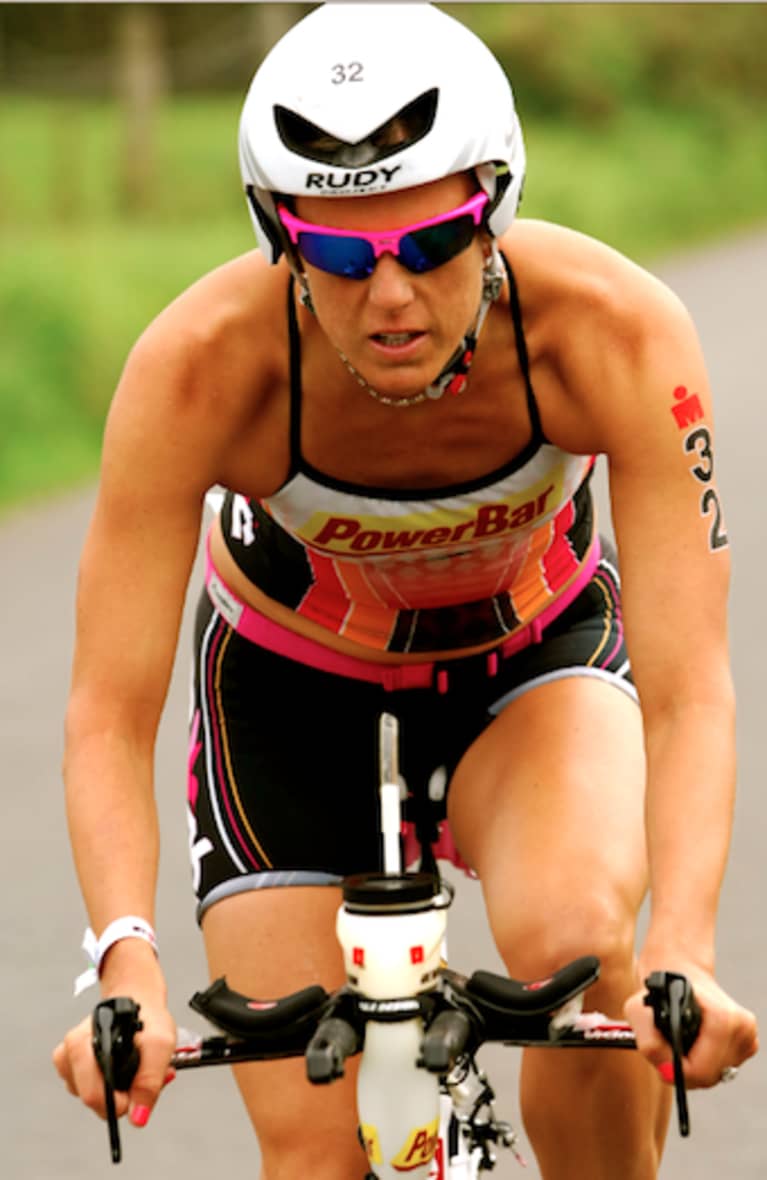 After getting married this year, my husband and I decided we should probably start pulling our weight and host the family Christmas extravaganza for the first time.
I must admit that my motivations weren't entirely altruistic; I wanted to serve a holiday meal that my sister and I could enjoy and feel good about.
We are both vegan and gluten-free and usually just make do with veggie side dishes or whatever we can at family events. We love family time and try not to make an issue of our special dietary needs.
But this year, with Christmas in my kitchen, it was our mission to show everyone how good meals can taste while still being kind to the environment and our animal friends.
This is what our day of Christmas cheer looked like:
Brunch
Vegan and gluten-free Belgian waffles with home-made cashew-peanut butter, pure maple syrup, soy whip, and fresh berries.
Soynog lattes and mimosas with fresh-squeezed orange juice
Raw veggies and hummus
Corn chips and fresh guacamole
Zucchini-pinenut pesto risotto
Arugula-butternut squash salad with pecans and dried cranberries
Roasted brussels sprouts with marcona almonds and pomegranate seeds
Oven-roasted potatoes with bell peppers, cherry tomatoes, zucchini, rosemary, and Daiya mozzarella
Coming up with a tasty and festive menu was actually much easier than I expected. (The internet is an amazing tool when it comes to recipes!) Narrowing down our options for dishes was a bigger challenge. And no one seemed to miss butter, eggs, or cheese in the ones we selected.