When Life Gives You Lemons...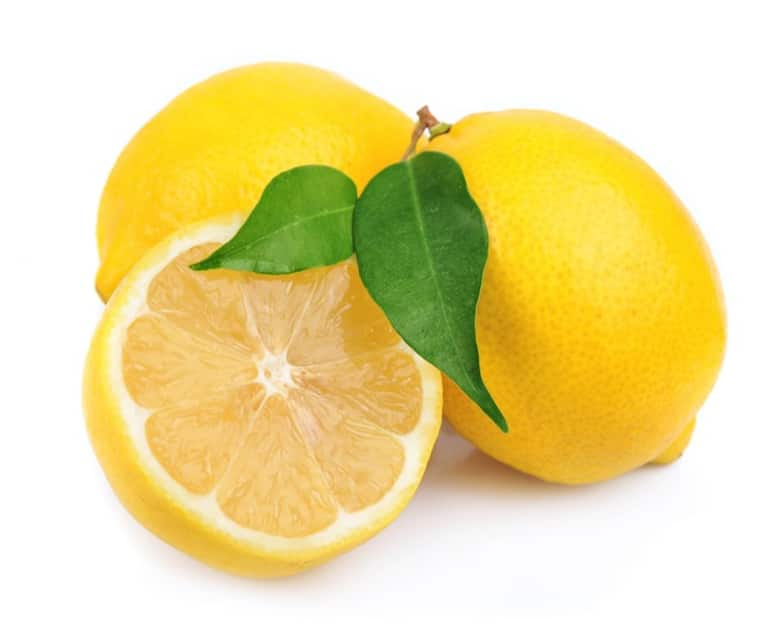 What's that old adage? When life gives you lemons, ask why it can't give you money instead?
Squeeze them in people's eyes?
Anyone remember the saying?
Anyway, I am sitting here drinking lemonade and thinking about life.
You know, small stuff. Like, the meaning of it all. Life and dying, fear of flying, do past lives exist or not, and why do I have so many bloody things happening with my body right now that are causing me pain?
On Friday I got a bad cold. I powered through it. It got worse.
When I get sick my already bad hearing disintegrates even more and the tinnitus gets bad enough that if a cliff were to magically present itself, I would jump off in an instant.
Saturday I got an MRI on my shoulder for an old injury that has been acting up. (Not very fun being in that coffin when you have claustrophobia. The noise the MRI machine makes sounds like my tinnitus so I felt oddly at home, however.)
Yesterday, my back went out and I almost went to the ER. My threshold for pain is very, very high and this was very, very bad.
As my Bubby was known to say: Oye Vaye.
I'd say it was a full weekend. I also taught 7 classes despite it all.
So yea, I was feeling a little sorry for myself. And when that happens, it's a slippery slope, my dear Manifesters.
It's a wee hop, skip and jump away from Why does everything go wrong for me? Why does my life suck? Why do bad things happen to me?
It's an old broken tape I used to have playing in my brain. It's probably older than a tape. It's an 8 track. It's a past life.
But my point is this. When I start to go down that Woe-is-Me Boulevard, life starts to look really really dreary. Like February in New Jersey dreary. It is easy to get lost and end up on the My-Life Sucks-Street.
So here I am blogging as my back is killing me and my nose is running and I am here to say:
When life gives you a back problem and you can't do yoga, Jen... WRITE!
Or read. Or call your friend in New Jersey. Watch The Good Wife. Study the sutras of Patanjali. Color. Sleep. Google weird facts. Listen to music. Do nothing.
There is a lot you can do, and this my dear self, is a golden opportunity.
(When life gives me lemons I talk to myself.)
And now I am talking to you.
Look, my back going out and my cold are nothing. I have some friends right now who have got some serious lemons. My friend Emily has a baby who is dying of Tay Sachs disease.
She has the crappiest lemons I think one can get but she is still making lemonade. (Her book is due out in March.) She's out there juicing the heck out them despite how sour it is. None of us can imagine how sour it is.
Oh! There it is. That's the old saying! When life gives you lemons....make lemonade!
Make anything! But do not, I repeat, do not, sit there and feel sorry for yourself.
Today's challenge is about transformation. Where can you transform a situation or an idea about yourself? How can you steer your way out of the Cul De Sac of Bad Things Happen To Me, A Lot?
Let me know where you felt something not-so-great has occurred in your life and how you can shift either your thinking or what action you have taken?
In the comment section below add where life has given you lemons and what kind of lemonade you made.
If I were you, I'd sell that lemonade and make a buck or two.
I mean, hey, if your back is out, you're going to need a little extra income.
Just sayin'.