Create Your 2013 Wellness Vision In 10 Minutes!
December 28, 2012 — 13:46 PM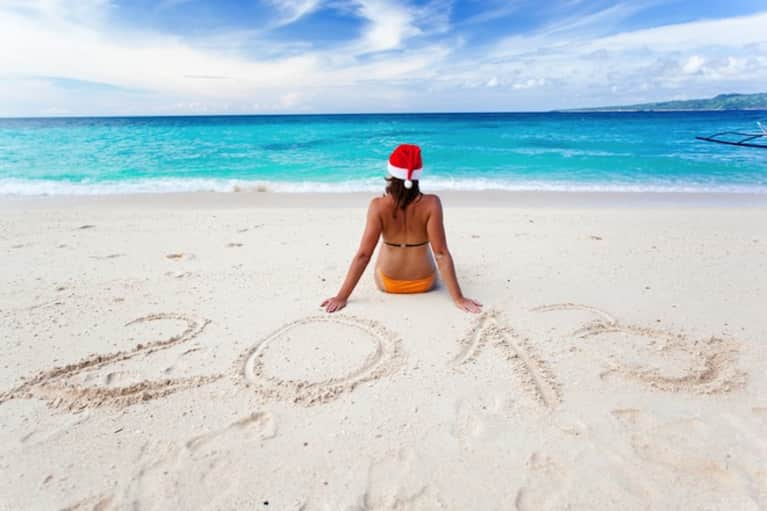 The end of the year is a popular time for setting goals and making health-related resolutions, from eating better to losing weight to accomplishing a fitness challenge. But few people take the time to create a personal wellness vision.
Tying individual goals to a broader vision increases the chance of success. Instead of focusing on a laundry list of goals, which can seem daunting, think of the big picture, or a vision that ties them all together.
Here's how:
1. Start with a brainstorm. 
List everything you want! Focus on anything that evokes your ultimate desires. These will help shape your individual goals and ultimately map back to an overarching vision.
2. Get Clear On Your Vision. 
String together your vision based on your brainstorm. Seek to answer the questions:
What is the outcome I want?
How will I feel physically and mentally once I have achieved this outcome?
When do I want to achieve this?
Is anything holding me back?
3. Identify Your Goals. 
Once your vision is clearly written, list your individual goals. These should be the smaller action steps you plan to take to make your vision a reality. They can have their own timelines and be prioritized accordingly.
Optionally, take your wellness vision social. Create a secret or public board on Pinterest and pin images that remind you of your vision and goals. Sharing your desires in this way can create your very own network of support and keep you accountable.