If You Eat For Comfort, Try These 8 Resolutions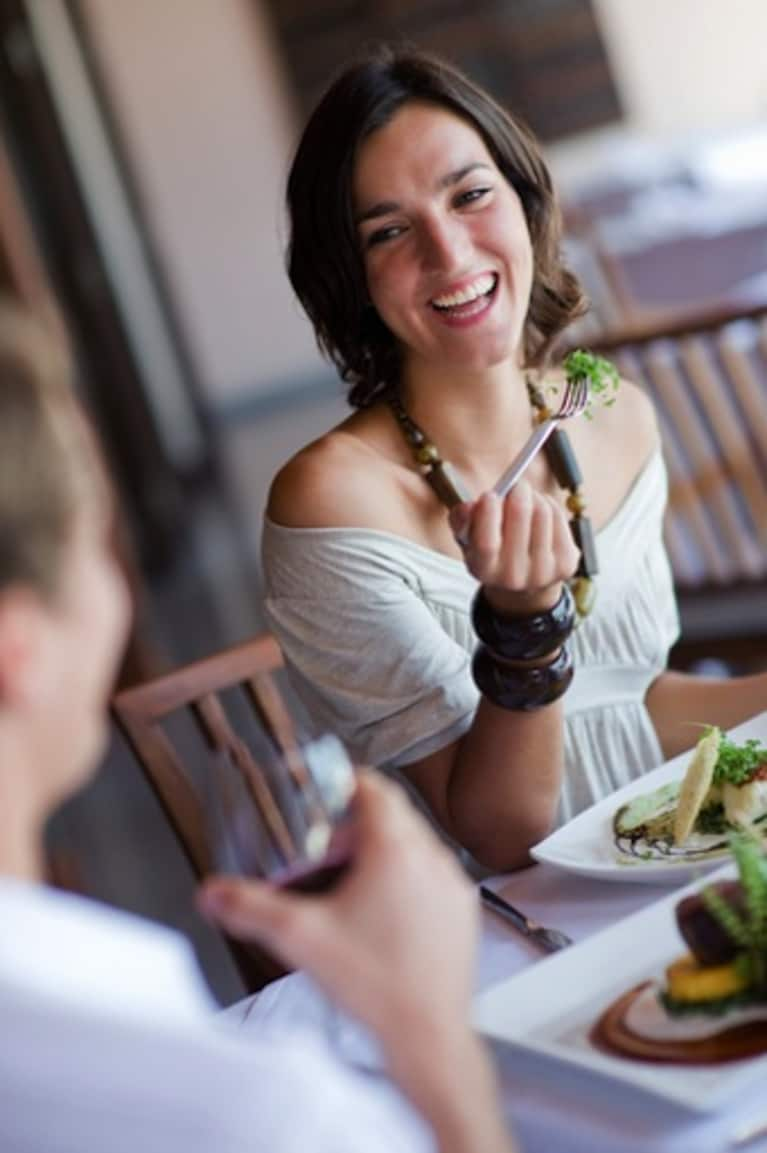 If you eat emotionally, or for comfort, your new year resolutions may involve rigid rules, food deprivation and strenuous exercise routines.
The problem is that these resolutions are often so harsh and difficult to stick to and when broken can send us into an emotional eating spiral coupled with self criticism and depression.
For 2013 I'd like to suggest some alternative new year's resolutions
1. Commit to daily self-love and self-care.
We are often overly critical with ourselves in a way that we would never be with anyone else.
Notice how you speak to yourself, if you become aware of negative self talk begin to STOP and breathe.
Experiment with changing to a more compassionate voice, use positive affirmations and be willing to increase your daily self-care strategies
2. Keep a gratitude and celebration journal. 
Each day find at least 10 things to be grateful for and 10 things to be proud of. Grateful, optimistic, positive people tend to be physically and psychologically healthier and it just feels great to concentrate on the good things in our lives rather than always journaling about the problems
3. Decide to embrace marvellous movement. 
Instead of thinking about exercise plan to move in an enjoyable way. Try yoga, rock climbing, karate, pilates, swimming, walking, cycling, dance classes; anything that makes your heart sing with joy
4. Set non-weight related goals for your health. 
Plan to eat a healthful breakfast each day, add more vegetables or fruits into your daily meals, aim to walk at least 15 minutes a day, keep track of how many jumping-jacks you can do in a minute, see if that increases over the months.
5. Don't focus on what your should not eat.
Aim to add health-filled, nutrient-rich foods into your day. Investigate local organic vegetable-delivery schemes in your area and get used to cooking with seasonal produce
6. Weigh your life with the scales of passion. 
Experiment with creativity, just for the fun of it! Acting, knitting, painting, drawing, scrapping, card-making, jewellery making, writing, stained-glass, what would your really love to try?
7. Reach out for support when you need it. 
Make this the year that you are not just the giver of support, take time to acknowledge that you need to receive support to. Talk to friends, a support group, counsellor or therapist when you are finding things difficult
8. Find a rock-solid daily connection practice.
Do something every day to connect with your deepest inner wisdom. Even 10minutes a day can help to still the mind, reduce stress and overwhelms and help bring peace and calm. Ideas for connection include meditation, prayer, chanting, yoga, sitting in nature, being silent and just following your breath, journalling.
Wishing you a peace-filled, joyous and vibrant new year!