Make Your Own Yogurt ... With Coconuts!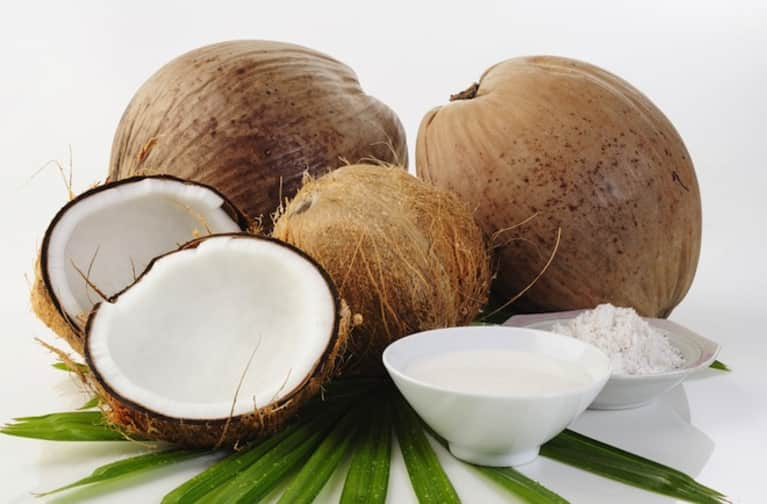 Ever looked at the ingredient list of your yogurt, or yogurt alternative?
They're full of sugar and other fillers and thickeners!
Here's an easy, kid friendly recipe that is very popular with my patients and my daughter. It's delicious, full of healthy fat and phytonutrients, and has no added sugar or preservatives.
½ can of organic coconut milk
½ packet organic coconut cream
1 bag of frozen organic berries
Add all ingredients into a blender and mix.
Keeps well in a mason jar and tastes great sprinkled with nuts or ground flax seeds.
Refrigerate and enjoy!