3 Tips To Avoid Burnout Before Christmas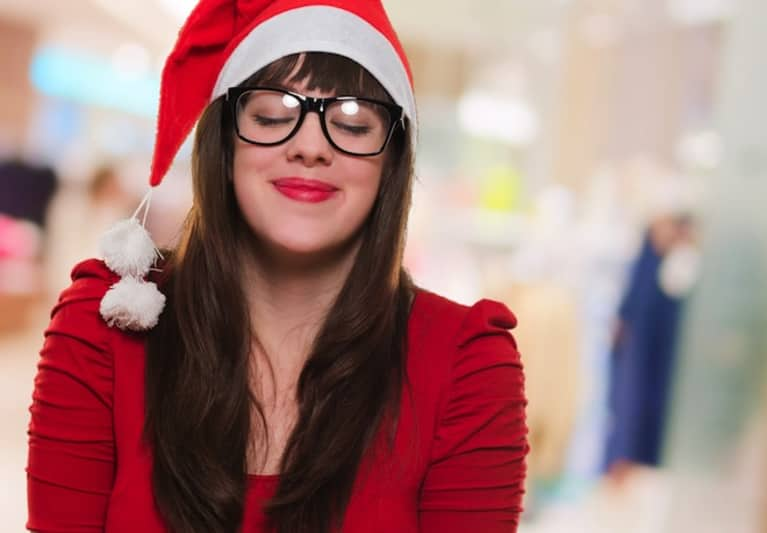 Feeling burnout prior to the holidays is very common, as we feel pressure to finish all our tasks before we leave for a break!
Add to this the additional stress of finding time to decorate the house, take care of our good looks, buy presents while staying within a budget, etc.
There is always something to keep us busy, but somehow we don't feel productive enough, and all this can easily lead to a burnout.
Sometimes the most productive thing is to take a break, although it may seem like the worst time.
Having experienced burnout myself, I cannot help but notice how we consistently ignore our body's signals, reminding us to reduce the pace of work.
Here are a few simple, but effective tips that will help you avoid burnout during busy periods!
1. Listen to your body
The body is constantly sending us signals when it needs rest. Our mind, however, often misleads us, and we ignore these signals all the time, especially during the pre-Christmas weeks. You may have heard this a thousand times, but it's essential that we learn to hear our body speak, recognizing the signals that it sends.
Otherwise, our inability to intuitively respond to our own inner voice may lead to negative effects on both our physical and mental condition, and before we even know it – we collapse.
It is not uncommon that the adrenaline produced in our body during this time of the year further numbs our ability to detect when we need a rest.
Devoting yourself to regular concentration and meditation techniques will help you develop the type of internal guidance that will be on all the time!
2. Get into the habit of taking regular breaks!
We have been told repeatedly how important small breaks during the work day are in order to avoid or get rid of stress.
You may have gotten into the habit of taking short breaks during the work day, but now you have suddenly dropped it, as there is simply no time for everything.
It's true that (re-)adopting this habit will take some of your time, allotted for work, but once you force yourself into doing it, you'll suddenly remember how much more productive you actually are!
This keeps you more satisfied with yourself, and certainly plays an important role in avoiding burnout just before the holidays. Adopting healthy habits has a lot to do with controlling your emotions and thoughts, so, again, I recommend practicing regular concentration and meditation techniques that will strengthen your will power, making it easier for you to build and keep good habits such as this one!
3. Get proper sleep!
Have you noticed how much more emotionally shattered you feel even after one single night of not getting enough sleep hours?
All these holiday gatherings and/or working late to catch up with end-of-year deadlines can easily increase your chances of experiencing burnout, so make sure you rest properly during your 'free' nights.
Artificial light emitted from computer monitors and television screens often turns out to be a major hindrance when it comes to getting a good night's sleep. You will sleep much easier if you "eliminate" all screens around at least an hour before bedtime.
Why not dedicate this hour to practicing some relaxation techniques, as suggested earlier?