5 Tips For Buying Meat On A Budget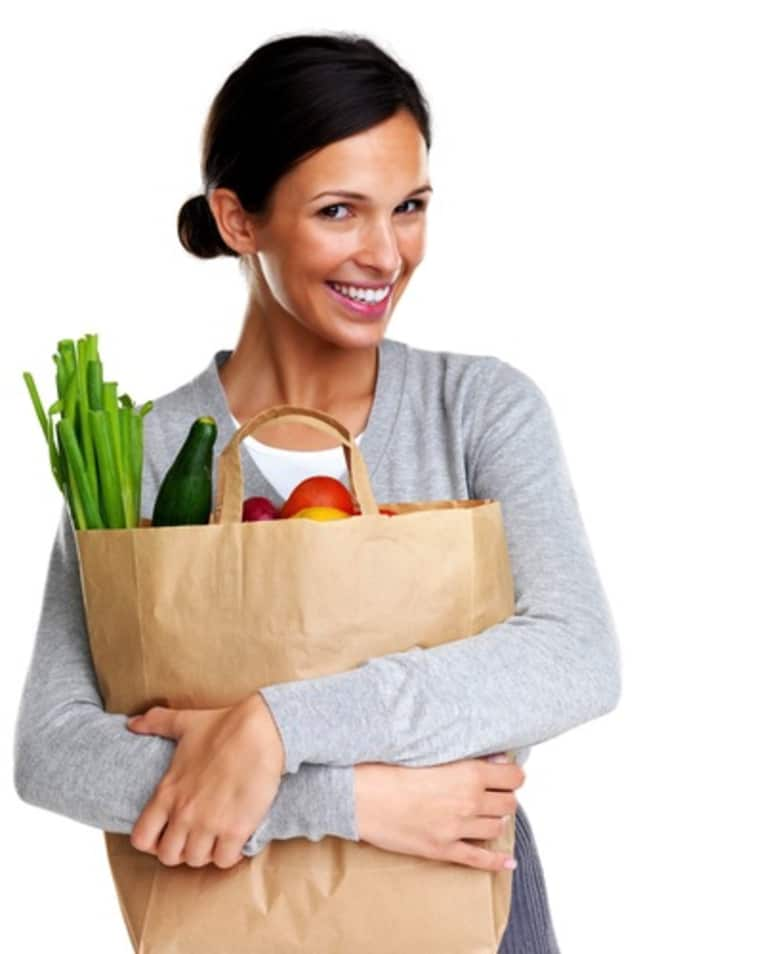 It's getting increasingly difficult to be broke and ethically-minded on a budget. In this age of austerity, where everything is soaring but our incomes, it's understandable why people would buy cheaper meat products.
However, it's not only important for the welfare of the animal that you buy ethically sourced meat, but it's important for the welfare of the consumer to try to buy free-range products.
An animal's living conditions can have a detrimental effect on the quality of the meat produced.
In a well-treated animal, the sugars (or glycogen) in the muscle is converted to lactic acid after death. This produces tender meat with a longer shelf life, and of course the animal has lived a happier existence.
When subjected to stress the glycogen has already been used up in their fear responses, therefore the lactic acid is reduced and the quality diminishes giving us nothing but pale and tough meat.
Though most importantly (I believe) is the happiness and welfare of the animal, and as a consumer being responsible to where and whom I give my money.
Now the question is, what can you do on a budget?
I have found these 5 tips help in ensuring that you are eating good quality and ethically-sound produce: 
1. Which meat?
The choice of meat can have an influence on price. Organic chicken and turkey can range from £7 plus. However, pork, gammon, bacon or necks of lamb can be considerably cheaper. Whole chickens are cheaper than parts, such as the breast or thigh. Also take note that supermarkets are always in competition with each other on price, so before you head out to the shops check online to see what offers they are promoting.
2. Buy in bulk.
If you have come across any of these tasty offers at your local supermarket you could always buy in bulk and freeze. Meat will last indefinitely when frozen as the cold temperature prevent the growth of microorganisms which cause food to spoil. However, if frozen for longer than 4 to 5 months the meat may reduce in quality.
3. The reduced aisle
Personally my favourite place! If you venture after 6pm to any supermarket there is always plenty on offer in the reduced aisle. If you don't mind a walk, or a trip in the car you can find allsorts from meat, deserts, vegetables and more. The sell-by-date can usually be extended by a day and here you can find the best cuts of organic meat at a very reasonable price.
4. Use the whole animal
If you have bought a whole chicken or leg of lamb, have a look in your cookery book or online to see what parts of the carcass can be reused. I use the remains of a chicken for stock, put the last bits of meat in a sandwich or create an entirely new meal. Nothing should be wasted, even the family dog can enjoy the leftover joint.
5. Talk to your butcher or local farmer
If you live near a farm, even better! Local business always needs that extra support. If you can build a relationship with your butcher or farmer he/she can give you great tips, give you quality products and could even offer you a deal on produce that is nearing its sell-by-date. No harm in asking and seeing what is on offer. With a little research and legwork, it is possible to eat meat, guilt-free on a budget.