Be The Best Version Of You By Honoring Your Inherent Gifts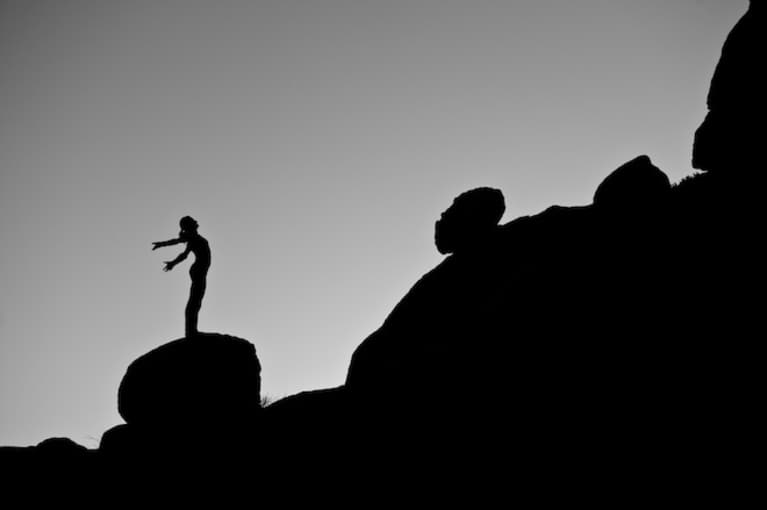 By bringing attention and intention to our natural gifts and inclinations, we discover, then step firmly onto the path within yoga that will most nurture our self-understanding, our awakening, and the realizing of our divine nature.
Pulled by outside forces, environment, and culture, we sometimes ignore the potent and inherent gifts of this particular body. Therefore, turning attention to svadharma is a way of finding tools to help see beyond our limited perception and gaze deeper into our center, our soul, or Atma: "an eternal, conscious, joyful and individual spark of Divine Being."
Knowing our own soul and center clarifies for us the most effective path for our life, as it is, with all of its various circumstances, lineage, and history.
Often we assume that someone else's path is one we should strive for because somehow they do it well or its effects look appealing.
However, the process of living yoga requires us to reveal what is at our core, what time of our lives we are living in, our environment, our constraints, what have we ignored, and what is waiting to be nurtured within.
There are many different aspects to the mind, but the three main ones are: (1) thinking, (2) feeling, and (3) willing. Or, in other terms: (1) meditation and thought, (2) emotions and feelings, and (3) power and action.
These aspects express themselves either through thinking, feeling, or doing. They show up in three main centers of the body, the thinking in the third eye, the feeling in the heart, and action in the navel center.
This gives rise to various approaches to life as we each start out with a stronger tendency toward one of the modes than another. Understanding our habitual ways of approaching a situation will help us to pull back and see the lens through which we are looking, feeling, and acting.
Yoga is a method in which we recognize our tendency and its strengths and also bring the various aspects of mind and self into balance.
The beauty of this is that we don't have to add anything. We don't need to get more, have more, learn more, do more.
We only have to discern, to clearly see, what is already right here, both our gifts and strengths and the areas calling out for attention and nurturing.