What Happened When I Told The Truth About My Family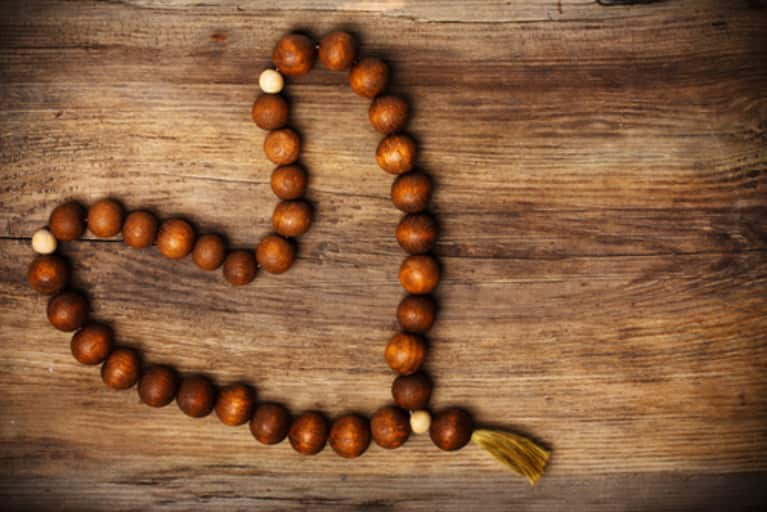 Recently I wrote an article about my sister, who is mentally ill. It was raw and heartfelt about the birth of my niece, six years ago.
I grew up terrified of my sister's inexplicable outbursts brought on by her illness. The thought of her birthing a child was traumatic as I feared for the welfare of the baby.
In the end, the baby was taken away for a private adoption as arranged via my parents. In my article, I shared the story in great detail.
I was nervous, of course, to share my story in a public forum but I couldn't not write it. My hope was that by being honest, I could empower others who've experienced similar struggles.
Inadvertently, I caused my loved ones great pain by sharing this story in a public space.
I knew my sister would be uncomfortable. I did not, however, expect her to feel betrayed, harmed or unfairly assaulted. I assumed, depending on my sister's reaction, that my father would feel some ripples from my admission. I did not, however, expect him to be plummeted to the depths of despair as he was.
So why all of the pain? And what to do now?
The pain, I believe, is derived from the silent pact of dysfunction in my family and my treasonous act against it.
In Compassionate Child Rearing, Dr. Robert Firestone introduces this idea that almost every family is engaged in some form of silent pact about an inner dysfunction. It might be a drunk uncle everyone covers for, or a narcissistic parent whom no one desires to confront.
My refusal to uphold the agreement in my own family has caused much strife.
My intention is to help the greater consciousness by relating how I survived such atrocities and even thrived in spite of them (or perhaps, because of them).
I arrived at this untroubled dwelling via much therapy and a hearty amount of yoga. Mentally, emotionally and physically, with great discipline and tremendous effort, I finally arrived at a place of not exactly freedom, rather a place of acceptance, a place of allowance.
In this zone, I feel no need to control, no desire to change, no pull to manage.... I simply feel gratitude for the breath I am currently taking, the words pouring out of me onto the screen, the simplicity of the act of sitting upright at the computer and the strength involved to just be....
Be love, be light, be grateful, be kindness, be open, be strong, be willing, be daring, just simply be.
Of course, my family's reaction to my piece took it's toll. I paid the piper mightily with shed tears and regression galore.
I felt those old, familiar feelings of hopelessness and meaninglessness and cruelty and sorrow and anger and indignation... I felt the overwhelming desire for.... what? Revenge? Perhaps. Validation? For sure.
And then, an old friend, a forgotten book, The Radiance Sutras called to me. I picked it up, all dusty and such, off the shelf. And I read it.
It said:
...Not for me, bondage.Not for me, liberation.I am beyond such nonsense.The Sun is not trappedWhen it shines in a river,Illuminating the lives of the fishes.Nor is the Sun freed againWhen it reflects off a rippleBack into the sky.Bondage, freedom -Notions arising from fear and separation.Look upon the universe and see only Me.
Upon reflecting on this powerful text, it occurred to me that my intention in sharing my story was not to cause harm, for as I understand it, we are all connected. Why would I harm others, thereby harming myself?
My intention was to reach a place of vulnerability and share openly, without the need for denial, without the cloak of perfection. But it was not to cause my sister (or father) pain. If, however, I have caused discomfort and that discomfort is the catalyst for starting a conversation and perhaps, eventually, healing .... well then, is that not a good thing?
I will not back down with my words. I will continue to hold space for love. In the words of the great Willie Nelson, "Love is the greatest healer to be found."
With my held high, I will shine the light where it needs to be shone for healing - the healing of head, heart and home.