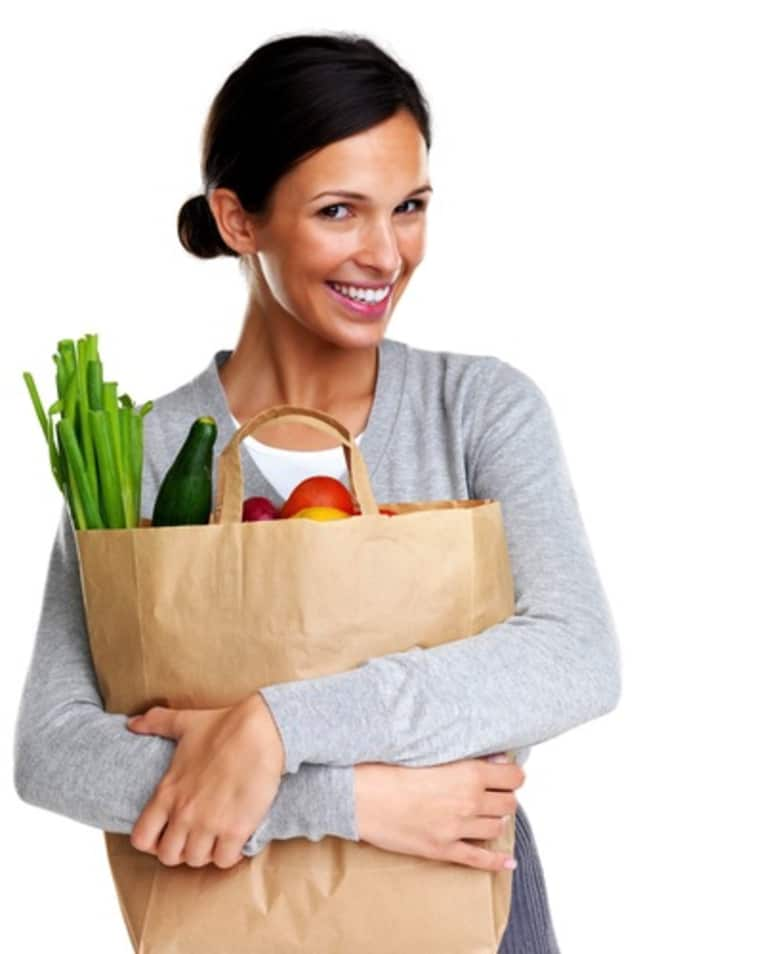 It is possible to change your body! I've done it, and so have a million others.
Our bodies respond without fail to loving touch, words and care. But it's up to us to care for our individual bodies.
Humans are also creatures of habit, granted absolute power to change our habits via conscious choice.
Think of yourself as an apprentice: you can learn the art of eating mindfully, which will naturally result in a trim waistline and healthy relationship with food, but you must have the will to make the change, and the education.
1. Sit down and pay attention.
I personally struggle with this since I do not measure and I rarely use recipes, therefore, tasting is an integral part of the cooking process. A small taste here or there is probably more helpful than harmful, but I tend to go overboard because I can't stop.
Because my body wants food, and it's there and no one is looking. But when I eat over the stove, the food is not as sacred, it does not taste as good and so I need more to feel satisfied. I also eat standing up when I don't want to admit to myself that I'm still eating, or when I don't want to take the time to properly enjoy my food. But those standing-up calories are just as dense, if not denser.
2. Cook for yourself. 
And you will find a deeper appreciation for food. A lot of effort goes into one well-rounded meal, and so it deserves to be taken with a lot of pleasure. Cooking at home also means you have absolute control over what goes into your body. Many restaurants, especially cheap ones, use poor quality fats or a lot of sugar or inexpensive but potent artificial flavors to make the food addictive.
3. Go wild (with fresh ingredients and seasonings).
Save your money by cooking at home more often so that you can occasionally treat yourself to gourmet food made with fresh local ingredients, herbs and spices. Or you can host a potluck dinner and ask your friends to bring their best dishes.
Don't be afraid to ask (whether it be your best friend or the server) what makes something so good. Some of my favorite secret ingredients are cinnamon in vegetarian chili, a slice of lemon in a green smoothie, and vanilla extract in crepe batter. Learn tricks, experiment, make your kitchen a place for culinary creativity and excitement.
4. Drink a glass of wine with your meal.
Red wine contains antioxidants, yes. But that's not why it's part of my mindfulness practice. A glass of wine at dinner reminds me to eat slower and chew thoroughly, both of which prevent overeating. A simple red wine turns an ordinary evening into something special, something to be savored.
Maybe it's not wine for you, maybe it's a cloth napkin or a nice beer or candle light. Figure it out and don't be shy about indulging. Like Julia Child said, "everything in moderation, including moderation." That especially goes for cloth napkins.
5. Be kind to your body and listen to what it tells you.
Check in with your body. Ask how your different parts are feeling. Notice cries for help, and seek to discover the root cause of your discomfort (with the help of a holistic healthcare practitioner) rather than covering it with a band-aid.
Chew your food thoroughly because a throat does not like swallowing mammoth chunks of food and the stomach does not like breaking them down and the intestines do not like digesting them. Tell your body you will care for it, you will feed it well, you will use it to play, to move, to find pleasure. Make promises to your body, and then keep them.