Going Through The Stages Of Grief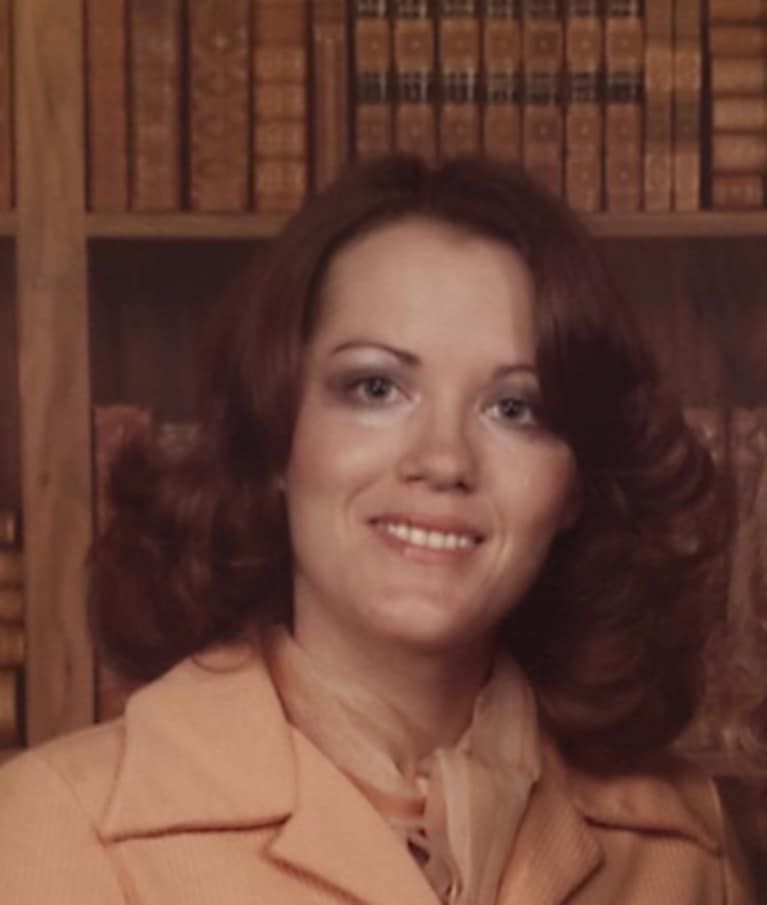 My mom loved people. She loved to gather around friends and family and share stories and laugh really loud.
I got my laugh from her. The kind of laugh that turns people's heads in wonder at what was so funny and maybe wish that they'd heard the joke, too.
She had the greatest smile, one that could light up a room as my Dad would say. A heart of gold that loved so well that she could forgive anything.
That was my Mom.
She died a few months ago in September. She had a disease that took her away in body first.
She lost the ability to speak first. It seemed so sudden, the downward spiral that took away her independence, something she so deeply cherished.
Knowing the end was inevitable did not make it any easier once the time came.
It seemed like I went through two different types of grief. The mental aspect that now the suffering has ended for them and that's a relief because you loved them that much. Then there are your emotional responses that have nothing whatsoever to do with logic. Grief, pain, anger, sadness, I am sure it is different for everyone.
I was saddened that I would not hear her laugh again, but happy that she laughed so much all of her life. Angry that she had to get sick, but grateful for her faith that saw her through her pain. Pained that she would miss so much here on earth, but believed and still do that she is still with me, even after death.
After the funeral I thought that I might feel better, not done with grieving, but a chapter closed. And for a time, I did feel better.
Then something happened that I didn't really notice until months later. I didn't want to do anything. I didn't want to make dinner. I didn't want to go out. I didn't want to clean my house. I didn't want to talk to people on the phone. Two months, I went through this without really realizing that this is what was happening to me.
My husband noticed and knew that I was grieving. Knowing it was a process that I would need to go through and still he asked me how I was often until one day it was like a damn burst. It just came poring out. Everything that I was feeling. Things came out that I didn't even realize I felt until it was said and amazingly enough I felt better afterward.
I felt like a weight had been lifted off of my chest. I had been trying so hard to work through it and my standard way of doing that is to plow through it and keep everything to myself while I do it. Why? For no other reason than it was habit. It's what I have always done.
Maybe everything that I had gone through up until that moment needed to happen before I fully understood what was happening, I don't know.
A friend of mine, Bruce Black, wrote in his book Writing Yoga, "We respond to the challenge in much the same way that our bodies respond to the challenge of a difficult pose." My notes when I read this was, "We push through, stop, or ease into the challenge or yoga pose."
I think I was doing a little bit of pushing through while stopping everything else. I was trying so hard to hold on until I could get to the other side because I think I believed that if I did, things would get better.
But that could only last so long until finally I broke.
Today I am easing through this challenge, this difficult time in my life and I am asking for help if I feel overwhelmed. That has made a difference.
Everything hasn't suddenly become easier. I still miss my Mom and with Thanksgiving just passed and Christmas in just a few weeks. I remember so much about her and it is hard, but I feel that I can lean on others just a little more than I was and that makes it just a little bit better than if I tried to get through it all alone.
Writing this article is another form of therapy for me. I feel like I am able to get everything out when I write. Some things I didn't even know I needed to say until I was writing it out.
I hope that if you are going through something similar that you will take a few minutes to write it all out, too, and I hope by doing this I have helped someone else who didn't even know they needed help.