What I Learned From A Terrible Job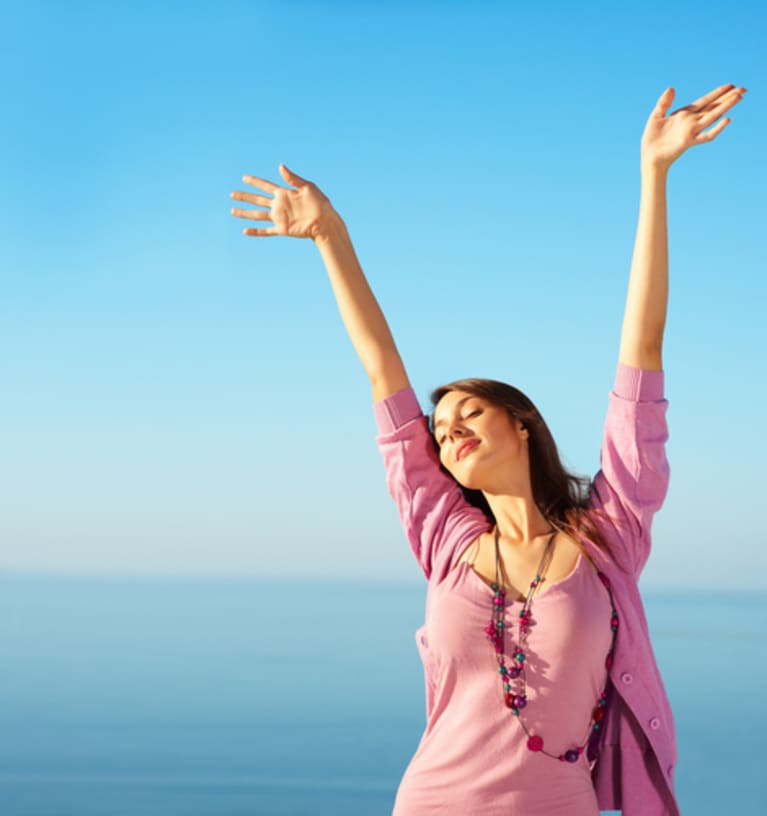 As 2012 comes to an end, I find that the biggest lesson I learned this year was "I'm worth it."
Earlier this year, I was working as a nanny. I'd been with the family for three years, when I noticed that my attitude had taken a sharp left turn.
It was by no means the ideal situation. I was being severely taken advantage of: underpaid, under appreciated, and becoming more and more bitter every day.
I'd try to slip in hints about how the children needed more boundaries or how tight money was, mentioning how much the gas cost to drive the children around.
But being passive never works.
I knew if I asked for a raise they could say no, and I'd need to walk. I didn't have faith that another door would open in time.
I was crying every day, complaining to my boyfriend and mom constantly, and rolling my eyes every time my boss's back was turned.
And then, one day, someone said "Why do you let them treat you like that?"
Wait, what? I'm the victim here! Didn't they see how much of myself I was giving to their children? Without even a thank you? 
And then I heard myself. What was I doing letting these people make me feel like garbage? Why was I acting like I was fine with not getting a raise in three years?
The verdict? I was afraid I wasn't worth it. I had talked myself into thinking that maybe I wouldn't get another job. With so many people unemployed, I should just feel lucky to get a paycheck, even if I had to fight for every dime.
But this was more than settling, this was self-sabotage.
So, finally, I quit. It was the most draining experience. I felt like I was abandoning my babies. I sat there with a two-year-old on my lap, tying her shoes, tears running down my face, and I gave my two weeks notice.
Her mom just said "OK." I'm not sure what I was expecting her to say, but "OK" wasn't anywhere in there.
My heart was broken.
On my last day, as I handed her the carseat, it hit her that I was leaving. She finally saw me for who I was to her family, but like a horrible break up, it was too late.
I had opened the door to new families who appreciated my effect on their children, and lives, and who pay me way more without question.
I decided that I could no longer attach my self worth to the vibe of one family. And in an effort at growth, and perhaps self protection, I decided to split the hours between four families, giving myself the space to gage my happiness, and the opportunity to walk away without panic if need be.
Here's the thing: In life, we are quick to point the finger at someone else. They made me feel this. They did this to me. 
Nope. You did that to yourself, by allowing it to be part of your day and believing it.
Once I learned to reframe my thinking about my job, it became easier to apply this to everything else in my life. I have never felt happier.
So, before 2013 creeps in, take a minute to reevaluate where you are cutting yourself short. Instead of telling yourself all the things you need to do to make yourself better, start giving yourself credit for all the amazing things you already are.
If you can see your self worth, so will everyone else.