Why You're Not Meeting Your Goals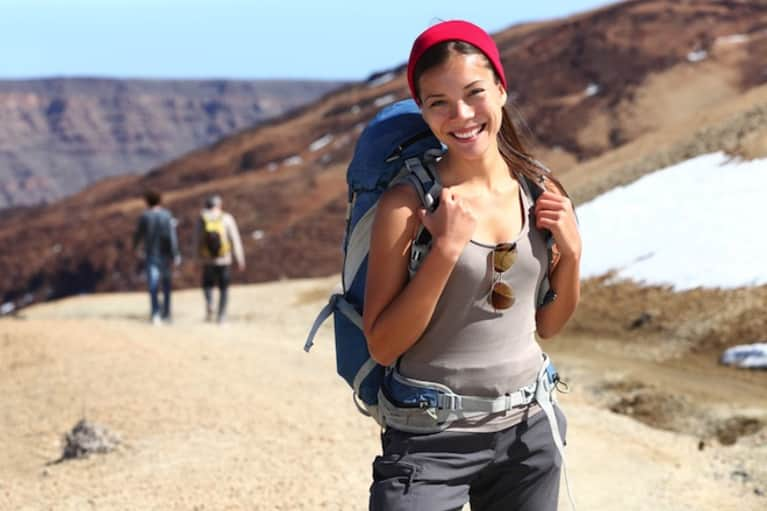 To be successful in reaching a goal, you must know and surpass the things that may hinder you from getting there. Aside from changing or improving the things that will be discussed below, you need to save a sufficient amount of determination, persistence, and patience.
Read on and study the following taboos in goal-setting. If you're guilty of one, most, or all of them, immediately act, think of and apply ideal and effective steps to improve or totally eradicate those things.
1. You have the wrong mindset.
How you think makes a huge impact: it's just up to you if that impact is negative or positive. If at the beginning, you're already thinking about not making it, then you will surely fail in reaching your goals.
On the other hand, if you already envision yourself at the top, cheering, you're more likely to be successful. That's the simple principle behind Neuro-Linguistic Programming (NLP). You act and be what you think!
2. You're surrounding yourself with the wrong people.
Sometimes we do not realize how people around us can influence the way we think, perceive things, and see ourselves. If we are always around people who don't believe in attaining success through goal-setting and its great effects in our whole being, you will surely be a person who will always refuse to set goals.
If we surround ourselves with pessimists and idle people, we will surely be engulfed by negative and mentally detrimental thoughts and lying on the couch all day watching television having no clear directions in life. Hang out with people who are excited to set and reach their goals. Also, be with those who can encourage, inspire, motivate, and support you in your endeavor.
3. You have an ineffective and inflexible plan. 
In every undertaking, we need a plan. Any wonderful and incredibly strong infrastructure started with blue prints, with plans. The same must happen in goal setting. You need to have a strategic plan for every step that you're going to take. As they always say, "If you fail to plan, you plan to fail." But, we are not talking about mere plans here, but good and effective ones.
So, think of at least three great plans and label them Plan A, Plan B, and Plan C, with the first one to be the best and most effective method. In plotting your courses of action, you need to consider several things: your skills and knowledge; resources and support group; present emotional, physical, mental, financial, and social status; and timing.
Also, you need flexibility. If you have a very rigid plan, you may not be able to adapt to surprises, particularly the unpleasant ones that life will throw at you. Don't be caught unprepared when such things happen. Be ready by having good, effective, and flexible plans.
4. You lack motivation. 
You cannot come up with a good, effective, and flexible plan if you are not motivated in the first place. So how can you start working on your goals, if your spirits are down, tired, disappointed, discouraged, or torn apart?
You need to get some inspiration somewhere. Just like writers or artists, they are able to get best results with some help from inspiring things or persons. Draw inspiration from anything or anyone. Of course, the number one on the list is your family and friends. Soak yourself in their loving and uplifting words and actions.
However, you can also get inspiration from those who disappoint, discourage, belittle, or criticize you. It just depends on how you see the situation. Brushing off nasty and hurtful words and actions and turn those into stepping stones can be very tough. It is a skill you need to learn and master.
5. You need more self-discipline. 
Many intelligent people still flunk in school. Why? Because they lack self-discipline. This means that success doesn't necessarily rely on intelligence alone, but mostly on self-control. You need to control the attributes that make you human – laziness, procrastination, and negativism.
If you succumb to these, surely you will not be successful in achieving your goals. If you have problems with these, you need to be ready when their early signs arise. You need to set rules for yourself and be strict about them. If you start to feel a bit lazy, take action in order to beat that ugly feeling.