5 Signs You Should Try Veganism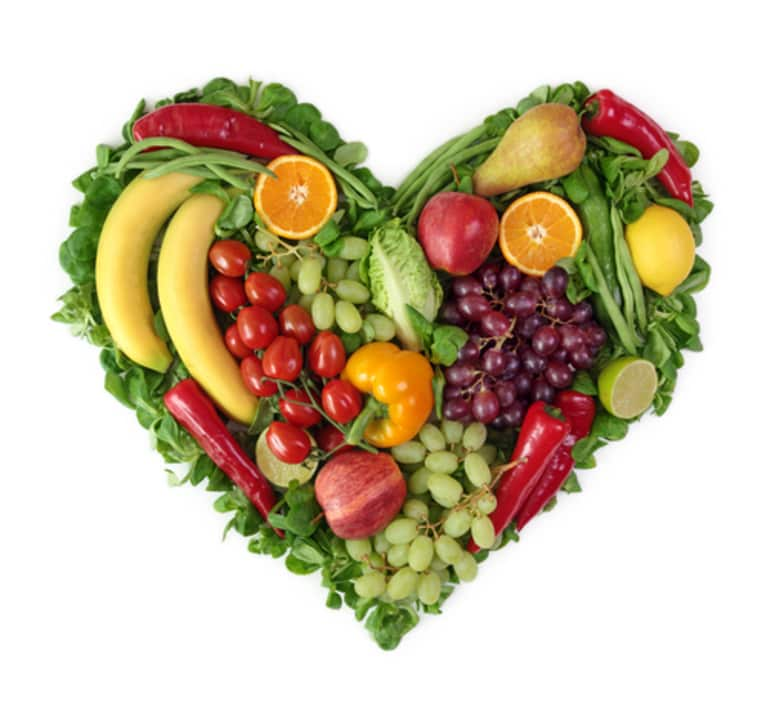 I'm often asked about my vegan diet. Although many people find it intriguing, most wonder if they could do it themselves.
If you find yourself identifying with a few of these characteristics, it's possible you would not only find veganism easy, but also quite fun.
1. You like experimenting. 
Often we get stuck in a "food rut." Each shopping trip yields the same groceries, which results in the same weekly meals.
The vegan world is full of new ingredients and favors. There are alternative cooking methods, new tastes and surprising food combinations that will be introduced to you when you dive into the world of cooking vegan. You may be shocked to discover what you've been missing!
2. Sometimes meat grosses you out. 
Maybe you find yourself disconnecting from what you're eating, not really wanting to think too much about what it is or where it came from. If so, it may mean there's a reason behind it. Eating should be a full sensory experience. Having to distract yourself from your meal is not a good sign.
3. You like ethnic food. 
Many Thai, Indian, Italian and Mexican dishes can easily be veganized. Dining out at an ethnic restaurant is often times a lot easier, fresher and healthier than their American counterparts.
4. You're ready to feel better.
Making the decision to finally get well is a crucial first step. If you've had enough of poor health and you're determined to make a change, veganism may be the path for you. Plant-based meals are highly nutritious, low in calories, and naturally devoid of saturated fats and cholesterol. Many who make the switch find the health benefits so rewarding that they are no longer tempted by old bad habits.
5. You're environmentally conscious.
Leaving meat off your plate is the #1 thing you can do for the environment. It takes 2,500 gallons of water to produce one pound of meat. Factor in the land usage, pollution and energy cost and you have one heck of an environmental price tag. If being green is your thing, you may want to take a look at how that relates to your diet.
If you see yourself in these examples, yet still find yourself feeling skeptical, consider just leaning in to veganism. You could try implementing Meatless Mondays or just skipping meat after 6p.m. No matter the speed, introducing plant based foods to your routine will only bring about positive changes.