Be Thankful for a Sh*t Show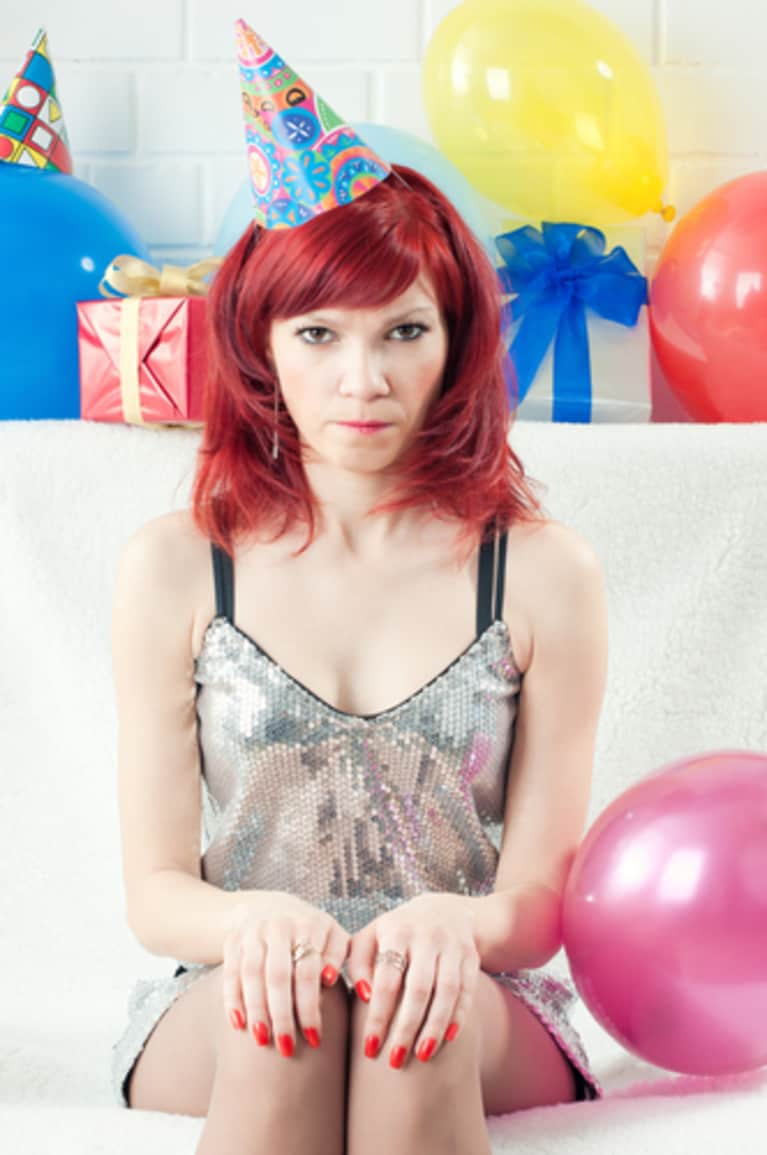 So, you feel like you're in the middle of a shit show? Everything in your life seems to be spinning out of control and your feet seem to be unable to touch the ground?
I've been there.
You feel like everything you do to try to get yourself out of the storm just takes you deeper into it. Every action towards the solution seems to take you farther away, until you feel like Dorothy unable to ever find the colors of the Emerald City.
When we find ourselves in the middle of a difficult time, our first thoughts are, GET ME OUT OF HERE!
But in our haste to get back to Kansas, we miss the greatness (yes, greatness), that the storm is embedding in us.
It's part of life to go through difficult times.
You may have a friend who seems to have the perfect life, but looks can be deceiving. That same friend may be going through a hill full o'crap, but absorbing its power and knowing that one day the storm will end.
Storms in life are what create greatness within us. When life is sunny and wonderful, we are happy but are not learning strength, or perseverance, or compassion. We are gliding along. Storms create all the courage and character. And when we spend the entire storm looking toward the sunny days in the future, we lose the marvel that learning to deal with crap creates in us.
When you are absorbed in the middle of hard times, it is difficult to appreciate them. It is difficult to embrace the crudiness. But what we have to remember is that all the great souls in this life have had to go through rough times and that is what made them great!
Depth of soul, courage, and deep compassion grow out of the storms we don't believe we can survive, but somehow we do.
Know that in life storms will come and go, and learning to live in them will transform your spirit to the depth of richness. If you feel in the middle of a storm now, understand that these times are creating you, polishing you, and making you shine.
The sun may be what we live for, but the storm creates who we are and how we live. So, choose to embrace the storms in your life. You don't need to love them, but understand that with each storm your spirit is buoyed with magnificence!