Meditation Made Me Better, Kinder, and Calmer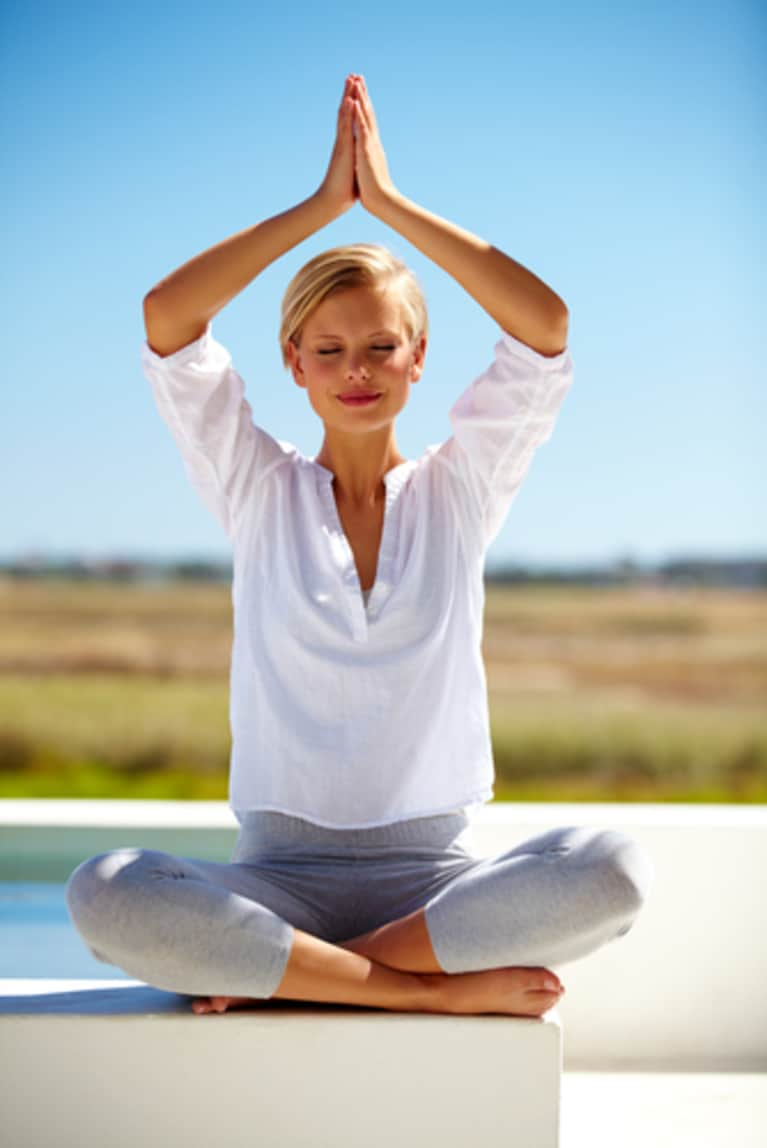 I just finished Deepak Chopra's 21 Day Meditation Challenge and was surprised with the results. Every day, I downloaded a 15-minute guided meditation, which was part Dr. Chopra's melodic voice, part soothing music.
What surprised me was that every day I sincerely WANTED to do it.
I don't know what I thought meditation was, but I found that I looked forward to it the way I'd anticipate a visit from a dear friend. What called me the most were the 8 minutes of sitting in silence.
At times I felt ecstasy, euphoria and complete inner calm, other days my thoughts bounced around in my head and I waited for it to end. Overall, something shifted. It's hard to put my finger on exactly what happened, but I feel different. Three things became clear.
1. Got clarity on my life.
My intentions, desires, and what I want to manifest in my life has lacked clarity at various times. This lack of clarity makes me suffer. Indecisiveness and ambiguity make me feel lonely and out of control. With meditation I realized that having an intention of what you want is enough even if it's defined as peace, love and connection. Then you are able to take small steps of action by asking yourself what will bring about those things.
2. I began to take action. 
Taking action when you don't have a direction is tough, but sometimes one tiny step is enough. Sitting down to be still when you have one or two minutes, setting out fruit instead of candy, or just putting on your gym clothes, can lead to next steps such as meditating, eating right or exercising.
I find that if I start putting one foot in front of the other, the ground rises to meet my feet. That's when strange coincidences start happening and things start falling into place, or maybe nothing happens, and that's an answer as well. That's when it's time to let go of the outcome.
3. I stopped trying to control everything. 
When I was younger, I thought I could get things accomplished by being in control, working hard, being loyal, making the "right" decisions and following through. The part of that framework which didn't work out was everything and everybody else in the world.
When things didn't happen on MY timeline or didn't look the way I thought they should, I was confused and felt like a failure. Now I believe in Divine timing. When I let go and let things happen in their own way the results have been so much more phenomenal then I ever imagined.
This past month of regular meditation has enhanced my well-being more than I expected. My new intention is to make meditation part of my routine, take baby steps, and let go of the result!