How to Eat So You Won't Gain Weight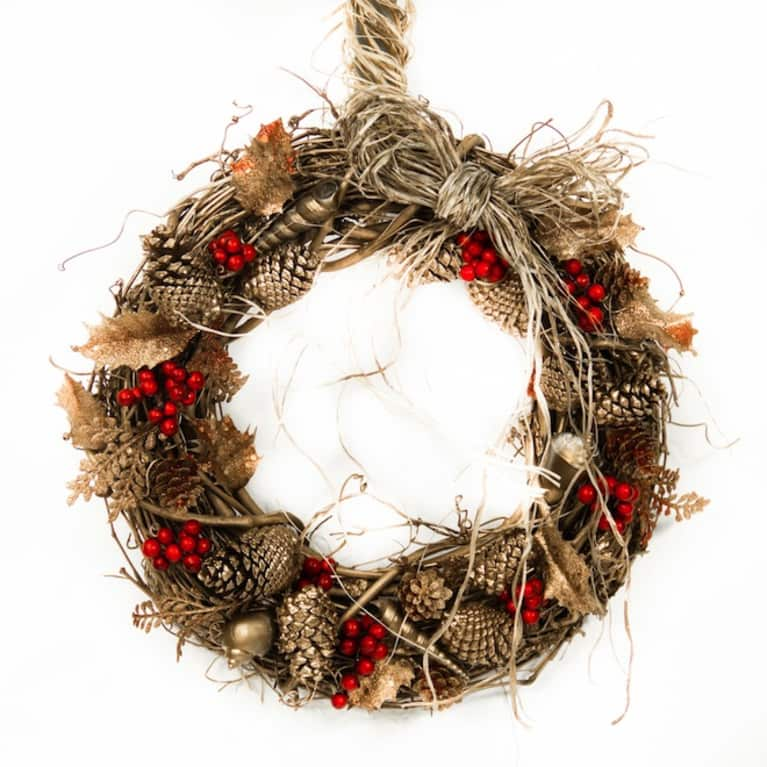 Holiday eating is fun in the moment and certainly seems worth it, but according to The National Institutes of Health, holiday eating can result in an additional pound or two a year. The pounds add up as during the winter, as many of us become a bit more sedentary.
Here are some fabulous healthy eating tips I've learned from experience as well as from wellness experts such as Eco-Vegan Gal.com:
1. Add a large handful of greens to every single meal of the day.
Add spinach or kale to your morning smoothie, a big salad bowl for lunch & another handful as a 'side' dish for dinner.
Adding greens to your diet will keep you full, improve digestion, help you maintain or possibly lose weight and most of all, improve your health! Rather than focus on what you need to give up, add in greens and more greens!!!!
2. One hour before your big holiday family meal, eat a green apple and a bowl of....you guessed it, greens.
This will help keep your blood sugar under control while filling your stomach. When your holiday dinner is ready, you won't feel famished and eat more of what you will most likely regret.  Go ahead and indulge but eat beforehand and you'll feel so satisfied.
3. Eat almonds.
Put a handful of raw almonds in a snack bag in your purse. On your way to a holiday cocktail party, toss a couple in your mouth! This will sustain your cravings, which in turn, will keep you from spending so much time at the buffet table.
4. Yoga. 
This was recommended to me and I am going to try it this year! Do a few yoga poses before heading out into the hustle & bustle this holiday season! I am going to try this the morning of Christmas Eve. Yoga has proven repeatedly to bring you back to your center while calming your mind, body and spirit.  When you are entirely calm, your appetite will be as well.
5. Fill over 85% of your holiday meal plate with greens, veggies & fruits and allow yourself 10% indulgence.
The key is to eat enough healthy options that you'll feel full yet you still be able to nibble on the fatty rich foods.
All of these tips will help you feel healthy during the holidays! When you feel healthy, you naturally radiate more joy which is so welcome over the holiday season (and every season)!!!!
I know these tips are rather simple but staying healthy IS rather simple!!!!