3 Holiday Gifts You Can Always Give That Are Free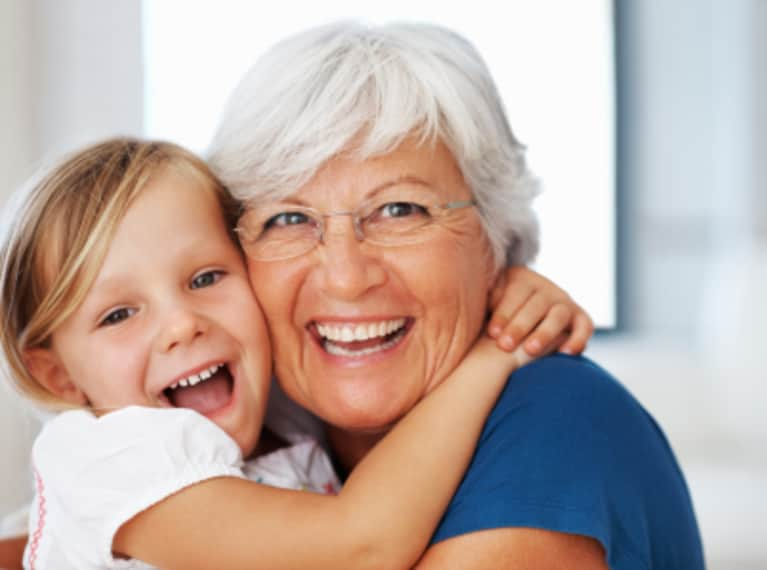 With the explosion of holiday advertising everywhere it can be hard to remember that the best gifts cannot be bought in a store or online. We cherish things shared with us that cost no money, but carry a wealth beyond measure. Here are three gifts you already have, that are free, and that you can bestow upon those you love.
1. Your giggles. 
Nothing feels more uplifting than laughing to the point of tears. Share with your favorite friends and family your humor. Laugh at their jokes. Enjoy silliness and cracking up together. Create memories of hilarious times, and then relive them. Watch how the lack of wrapping paper becomes irrelevant as the smiles flow freely.
2. Your ears. 
Give your loved ones a sounding board for their joys, sadness, struggles and successes. Take time away from telling your own story to listen to theirs. Make them feel like the center of your Universe. Treat their words like currency. Receiving an open ear will never require a gift receipt for returns.
3. Your time.
It is said that time is money and in our crazy, busy lifestyles this truth has never been more relevant. Share a chunk of your time, undistracted with your special one. Show them that you can put down your phone, step away from your computer and be attentive to them, and only them.
Create space for meals, for outings, for classes you can share with them. Give up something you had planned to make a date to devote to the one you love. There are no shipping charges involved in giving time, just seconds, minutes, hours and days.
We have grown accustomed to giving something tangible to others, one that we can hold in our hands. The idea that a "present" requires panache and wrapping paper needs to be removed along with the items in our online shopping carts. Instead, this holiday season give your loved ones something they can treasure that is free but forever.
You have these gifts within you; now's the perfect time to share them.