New 2010 List of 12 Fruits & Veggies with Highest Amount of Pesticides: The 'Dirty Dozen'
April 30, 2010 — 14:00 PM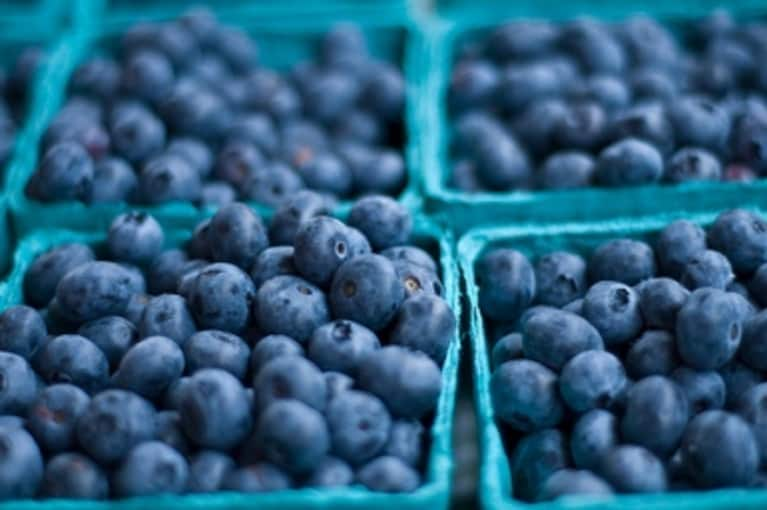 The Environmental Working Group (EWG), a non-profit watchdog, just came out with their 2010 "Dirty Dozen" list of the 12 fruits & veggies that contain the highest amount of pesticides. Drum-roll please...
These 12 fruits and vegetables contain the highest amount of pesticides. You'll probably want to buy organic when it comes to these foods:
1. Celery
2. Peaches
3. Strawberries
4. Apples
5. Blueberries
6. Nectarines
7. Bell Peppers
8. Spinach
9. Kale
10. Cherries
11. Potatoes
12. Grapes (imported)
There are more than a few changes from the 2009 list, which you can check out here.
On the flip side, here's the new "Clean 15" list.
image via BigGolf/Flickr
And are you feeling a little fatigued? Feel like something's just not right, but Western Medicine tells you, "you're fine"? Jason Wachob, founder & CEO of mindbodygreen, tells all in his health story. Sign up now for FREE!