Are You Avoiding the One Thing You Know You Should Be Doing?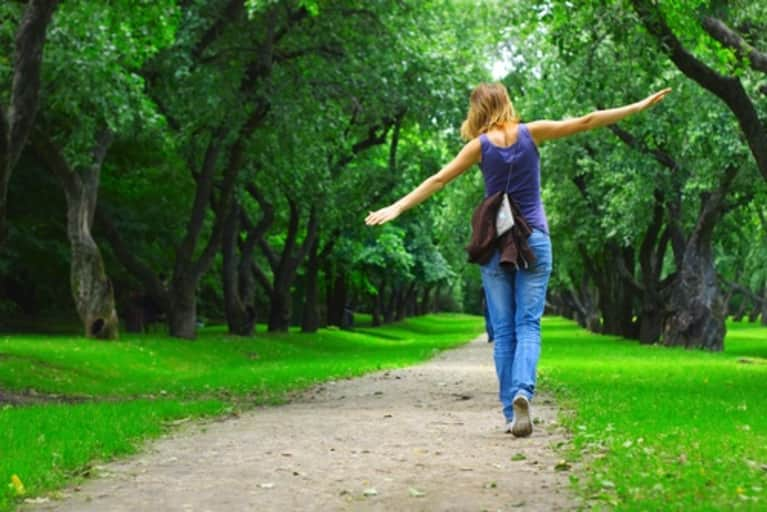 I hate getting splinters in my hands. They hurt, and to remove them requires even more pain.
I cringe at what I know I should do: sterilize a needle and begin the painful process of trying to dig it out.
Given how unpleasant this is, I have just left a splinter in my hand, knowing that over the course of a few months, my body will eventually remove the splinter on its own.
Sure, if I touch the area of the splinter during those months, I will feel a dull pain and I have to remind myself to avoid using that part of my hand, but at least I won't have to go through that whole sharply painful exercise with the needle.
Welcome to my "Splinter Dance."
At this point, those of you who have no problem with splinter-removal are probably thinking I am nuts. And it's true, when it comes to splinters, I am.
After all, if you were to add up all of the dull pain I experienced over those months with the splinter in my hand, it would far exceed the five minutes of sharp pain that I would have felt had I dug out the splinters in the first place.
And yet, this describes a dance that many of us do in our lives. We would rather tolerate something that is mildly uncomfortable for long periods of time than have to do one thing that is sharply uncomfortable.
Welcome to the Splinter Dance of humanity.
For example, I have a client, whom I will call Jennifer, who dreaded looking at her bills. She would shove them away under a pile on her desk, with the idea that she would "look at them later."
Jennifer would spend a month with those darn bills lurking in the back of her mind, sometimes with the added unease that there may even be some late fees accruing. She would have rather put up with the slow ache of the impending bills than open the envelopes right away and deal head-on with whatever was in them.
Welcome to Jennifer's Splinter Dance.
Another client, whom I will call Bonnie, weighed about 20 pounds more than she wanted, and felt flabby. Bonnie knew the the path to living in a body she loved was to go back to spin class, and yet she just didn't feel like putting in the effort to find the right gym, get up early and start going. So instead, Bonnie tolerated day after day of feeling uncomfortable and not proud of how she looked.
Welcome to Bonnie's Splinter Dance.
Finally, a participant in one of my Crash Courses, whom I will call Helen, was upset that her friend didn't offer to help her out during the hurricane in October, especially considering how much Helen had done for this friend in the past. She didn't mention anything to her friend, but each time Helen would hang out with her friend, this gripe loomed in the back of mind and she would feel upset. However, Helen didn't want to "rock the boat" by actually bringing up her feelings with her friend. Instead, she would rather tolerate a mild discomfort when they were together, hoping it would eventually blow over.
Welcome to Helen's Splinter Dance.
The moral of the story, folks, is that it is almost always best to get that splinter out right away instead of tolerating discomfort for months. I know that it might hurt more in the short-term. I know that it might be annoying. I know that it might make you face things you would rather not face, but ignoring them doesn't mean they disappear. If you've got a splinter, give your immune system a break.
Get the splinter out of you, so that you can move forward with ease and comfort in the rest of your life.
Where are you doing the "Splinter Dance" in your life? How would you feel if you removed that splinter?