We Do Not Need To Poison Our Bodies In Order To Look Beautiful
December 7, 2012 — 16:29 PM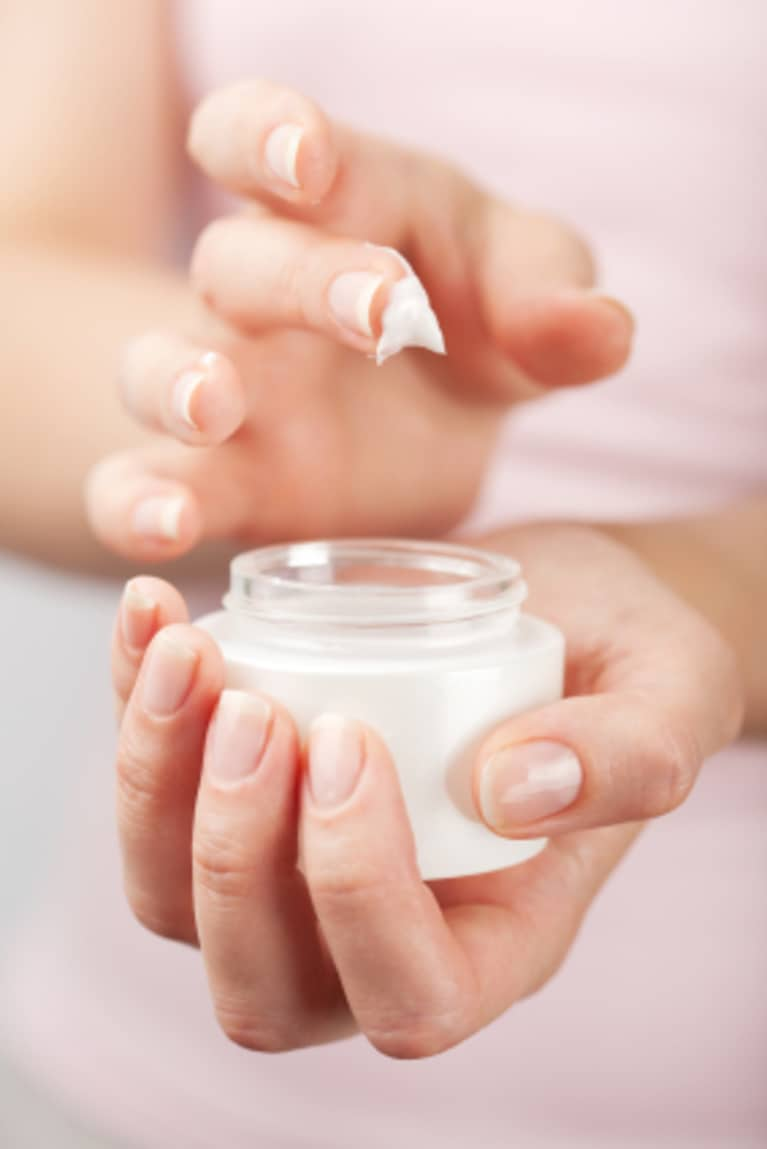 It's amazing how we can be so in touch with our health in some ways, but still overlook other, crucial factors.
The average woman puts 515 different chemicals on her body each day. From shampoos to eyeliners, it's truly scary when one takes a look at the ingredients being smeared all over the skin and hair. What's worse is that 60% of what's applied to the skin is absorbed into the body.
We do not need to poison our body in order to look beautiful. 
Instead, look for products that use natural, organic ingredients. You'll usually need to venture out and try new brands, since the well-known beauty brands tend to include chemicals in their products.
Be picky about how you spend your money! It's vote for the kind of world you want to live in.
It's your body and you deserve to be healthy, happy, and look great!
Here are some of my favorite organic and cruelty-free companies and products:
Gourmet Body Treats: An organic makeup company that's perfect for women with sensitive skin. Their products are never tested on animals, they are 100% eco-friendly, certified vegan, and contain no synthetic chemicals. gourmetbodytreats.com
Juice Beauty: My favorite face lotion and fruit stem cell Eye Cream!
Lafe's Natural Crystal Organic Deodorant: I have been using it for two years and it works amazingly well and lasts FOREVER. It's sold at any Whole Foods or natural store.
Alba Botanica: My favorite shampoo and conditioner. It smells delicious! I think it works just as well as other products, especially the volumizing line. They carry other products, too, such as Lip, Body, Face, and Sun care.
Let me know what you think!