The Fine Line Between Mindful Eating and Disordered Eating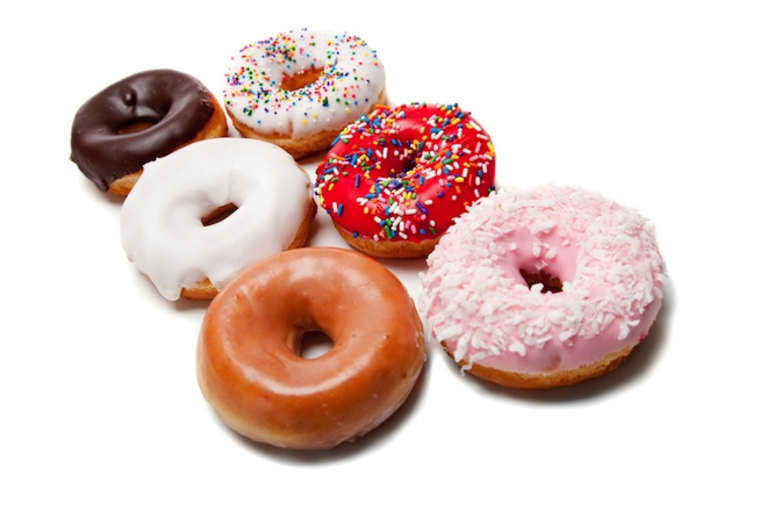 Generally speaking, I don't advocate restricting the foods you love — unless of course you're OK with bingeing on those foods later on down the line. Just the word diet makes me want to race to the nearest Starbucks and pound three Frappuccinos. I know some of you can relate.
That said, there are times when it's appropriate to "restrict" foods, and that's when it's very deeply and honestly not about the weight.
For instance, I'm prone to yeast infections and I happen to know that sweets (like the giant chocolate turkey I ate at Thanksgiving) increase my chances and/or worsen the development of these types of infections.
Personally, I think it's appropriate to be a bit more conscious of my sugar intake when I feel something coming on. This is a health precaution; it is NOT some manipulative ploy of my brain to rationalize a diet.
The distinction is critical. When I tell myself I can't eat something because it's going to make me fat (i.e. the decision was born out of self-hate), I cannot help but to binge on it.
On the flip side, when I choose not to eat something for actual health reasons (i.e. out of self-love), I feel awesome about myself and it doesn't feel that hard.
What is YOUR motivation for restricting certain foods?
WARNING: If you don't get seriously honest with yourself on this one, you'll set yourself up to binge your face off later on down the line.