Use Yoga To Balance Your Life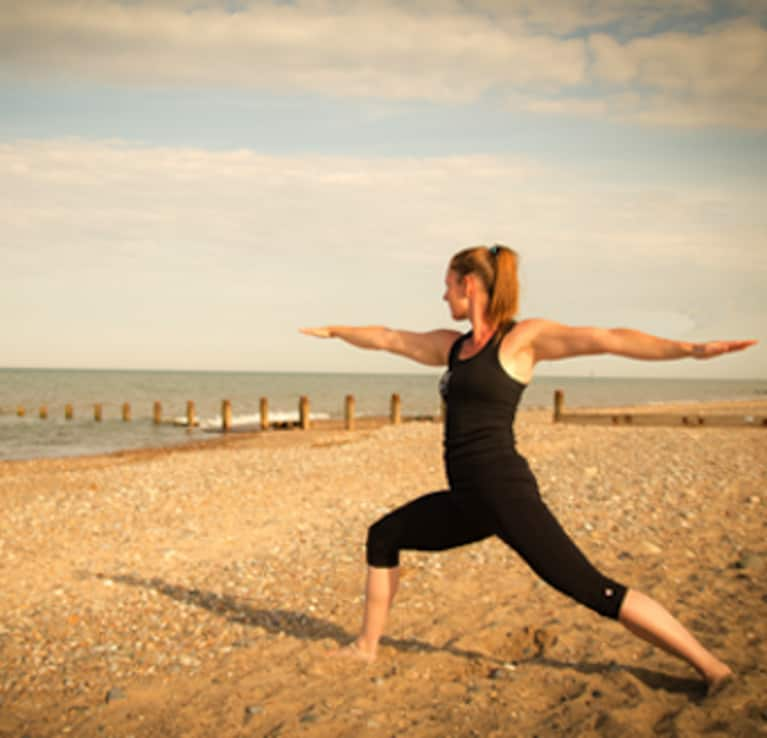 Life is about mix and balance: a mix of your positives, elimination of possible negatives, and dealing with unavoidable negatives.
Before I started practicing yoga in 2008, I wasn't quite sure what my mix and balance was, and I believe this changes from day to day.
Yoga creates awareness, which helps you to see things as they are at that time and gives you the skills to try to get your balance right.
Here a few things that can easily throw me out of balance:
Not getting to ride my bike enough. Cycling to me is thinking time, light and air and positive energy (while also being very handy transport).
Doing far too much work solely for financial reasons instead of doing the things I love and not really thinking about money (although the money usually comes).
Not spending enough time with the people I truly love.
Not getting outside enough.
Spending too much time around people with a negative attitude.
Not having enough time and the right energy to practice Ashtanga Vinyasa yoga with a fantastic teacher.
Not having enough breathing space to do the little things.
Things that help put me in balance when I am out of balance:
Having walks and discussions and often heated debates with my husband and business partner.
Teaching, reading about and learning yoga.
Practicing yoga either on my own or with one of my teachers.
Spending time with like-minded people, sharing positive energy.
Manipulating my workload and making courageous changes if things get truly out of balance.
Having the courage to say no and not spend time or spend absolute minimal time on my terms with non like minded people.
Learning Olympic weightlifting.
Taking the time to relax, sleep more or do something mundane and not feeling guilty about it.
Cooking healthy meals.
Laughing at comedies.
Watching documentaries about other cultures.
A weekend of letting go with a few drinks and a good pizza, resulting in some ridiculous shenanigans with family or friends. (Yep, I am normal.)
Things that I THOUGHT used to put me in balance when I am out of balance:
A few glasses of wine a few times a week.
More coffee.
Takeaways or junk food more than a couple of times a week.
Buying stuff I really don't need like clothes and then not really appreciating them.
Reading trashy magazines.
Putting on the TV for no reason, flicking channels.
Forcing myself to run or perform a hard workout when my mind and body says no, enjoying the workout, but then still feeling out of balance afterwards.
Fake tans.
Whining and moaning with other whiners.