How A Sexual Assault Helped Me Find My Life's Purpose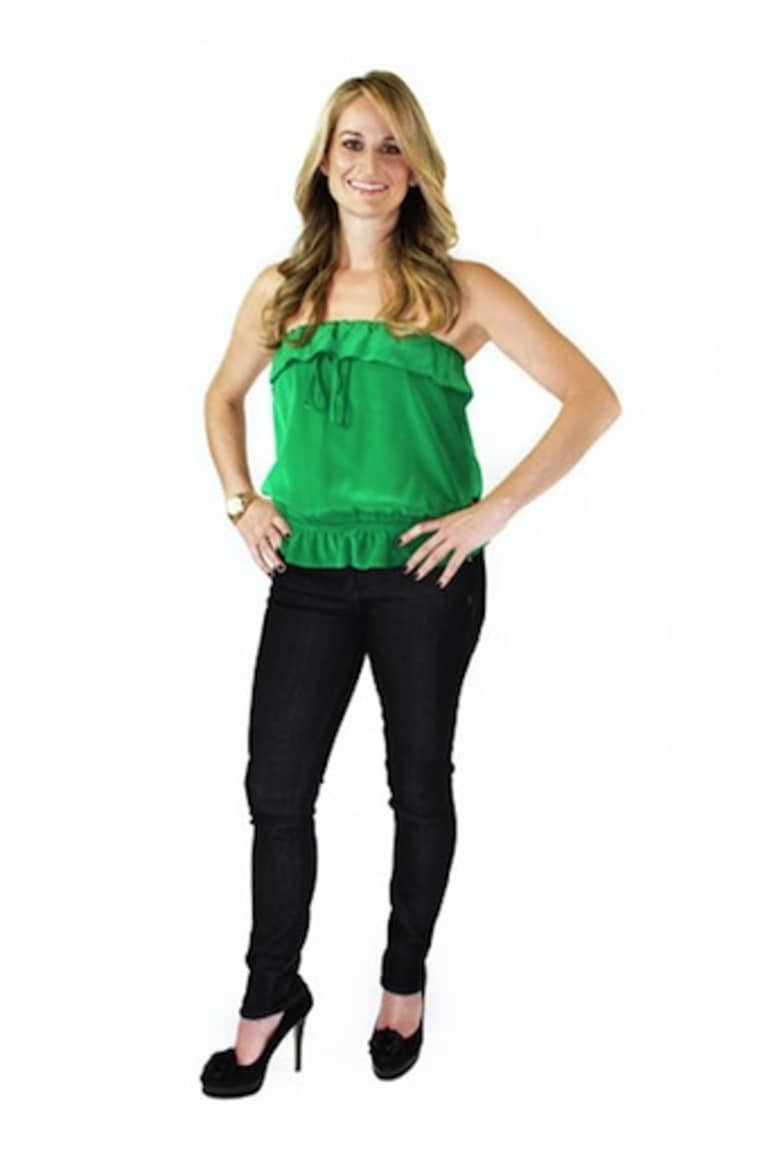 It's 3am on a Saturday night. I'm dressed in a short, black cocktail dress and black stiletto heels and I'm in a cab with my friend Manny after a cocktail party downtown. We're flying up First Ave and I ask the cab driver to stop at the corner of 15th Street to let me out.
Manny says I should have the cab driver turn onto my street and drive me to my door, but I insist that I'm fine to walk.
I get out of the cab and start heading toward my building. To the right is a grassy lawn in front of the drug rehab outpatient clinic owned by Beth Israel Hospital. At times there are shady characters on the block, but I don't see any tonight.
I check my phone and see I have a message from the man that I'm dating. I know I should wait until I'm safely indoors, but the anticipation of hearing his voicemail gets the best of me.
As I'm listening and getting closer to my building's front door I feel someone grab me from behind.
I turn around in shock and I'm face to face with a short, dark-haired man with a sinister smile.
Then, like a fire ignited by gasoline and a match, rage takes over my body. I start screaming on the top of my lungs, shooting profanities and threats until I see his smile turn into a frown as he takes off on foot as fast as he can.
Without hesitation, I chase him down the street, running in my black heels as if they were sneakers. He's now too far away from me so I give up, remember that I still have my cellphone in hand and hit the zero until I was connected to the 911 dispatcher.
That night I learned many lessons, all of which led me to dive deep into my martial arts practice for years to follow:
1. I was sexually assaulted.
According to The National Center for Victims of Crime: "Sexual assault takes many forms including attacks such as rape or attempted rape, as well as any unwanted sexual contact or threats."
2. I was stupid. 
I was not practicing awareness and did so many things wrong like getting dropped off a block away and checking my phone on the street.
3. I am a She Beast. 
I roared and pounced and it worked. It didn't matter what I was wearing or what time of day it was. It didn't matter if he wanted to rob me, rape me or if he just wanted a cheap thrill. In this instance, I luckily didn't need to use my elbows, knees or any of the thousands of physical techniques that I learned from my HapKiDo Master. What he did teach me, which I used that evening, was the ability to tap into my inner "She-Beast." I changed the paradigm from being a victim to becoming the attacker.
I realized that I needed to learn and train so much more so I can teach women the most important facets of safety and strength. I studied Hapkido, fitness and nutrition to learn how to build a stronger body and mind. Years later, after logging countless hours at the HapKiDo studio, building a personal training and nutrition coaching practice, I began teaching self-defense workshops that catered to busy NYC women who liked to dress up on the weekends and let their hair down. After moving to Los Angeles, I created the Stilettos and Self Defense DVD series to empower women to be strong and safe while still being sexy.
Looking back, I see that event as a pivotal moment that changed the way I looked at the world. It increased my awareness, helped me realize my strengths and how I can share them with others. Most importantly, I am thankful. This man's cheap thrill helped me find my life's purpose.