Turn Your Failures Into Your Greatest Life Lessons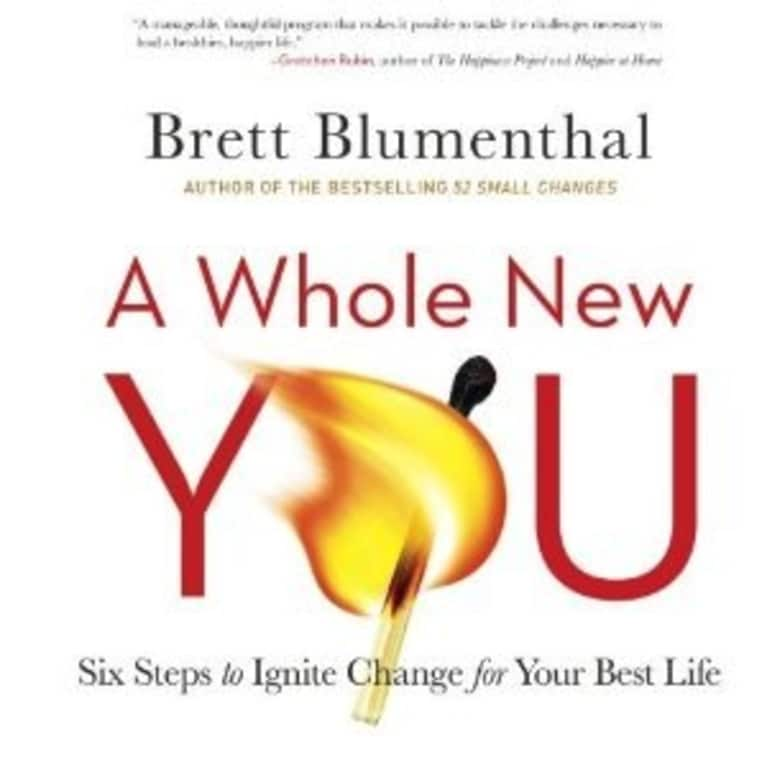 The New Year is a time when many of us reflect on the past year and embark on change for the new one.
For real change to occur, however, growth is a must. When we grow, we learn lessons from the past and move toward a better future.
True growth depends on a strong self-awareness, and this means acknowledging the good with the bad, strengths as well as weaknesses, and accomplishments as well as the failures. Yet, many of us tend to shy away from the negative.
It's human nature. However, some of the most important lessons to be learned are through our perceived negative experiences.
Failure, in particular, is one experience we desperately avoid. Although our accomplishments drive us toward success, failure can be highly instrumental in our ability to succeed.
Although it may not seem as though we can benefit from failure, here are some of the ways in which we do:
1. Failure Makes Us Smarter. 
Failure allows us to learn valuable lessons that provide us with insights and experience so we can avoid making the same, or bigger, mistakes in the future.
2. It Helps Us Take Risks. 
When we recover from failure, we learn it isn't so scary. This makes us more comfortable in taking risks. We become less sensitive to the impact of failure, and realize we have the power to get up and try again.
It Helps Us Succeed: Failure helps us reevaluate how we have done things in the past so we can find a better way next time. It pushes us beyond our comfort zone and asks more of ourselves. This additional "push" helps us to reach our full potential.
3. It Makes Us Grateful.
If we could easily achieve everything we put our minds to, our achievements and successes would become commonplace and meaningless. When we have to work hard to get what we want, however, we gain a deeper appreciation for our achievements.
4. Failure Boosts Confidence. 
When we work through failure in order to succeed, we realize that we have the ability to overcome challenges. That realization builds a sense of confidence that helps us persevere and accomplish what we set out to, and to take on future challenges more easily.
In looking at 2013 with an eye towards growth, it might be the perfect time to revisit your past failures, embrace them, and celebrate them.
Try the following exercise to help you learn from failure:
Spend some time thinking about your three biggest failures, and in a journal or notebook, answer the following questions for each one:
Why do I believe I failed?
Was there anything I could have done differently to reach a different outcome?
What did I learn from the mistakes I made?
How have those lessons positively influenced me today?
Once you're finished, keep your "failure journal" somewhere convenient so you can easily refer to it in the future if you ever start to get down about your past failures.
As discouraging as failure might feel, remember that it's a part of you, and it plays an important role in your success.
If you're working towards a goal, or trying to change something in your life, expect a bit of failure along the way. Embrace your failure as part of the process, and learn from it. This makes the act of failing much less painful or discouraging, and allows you to grow and become your very best.