10 Ways to Bring More Beauty Into Your Life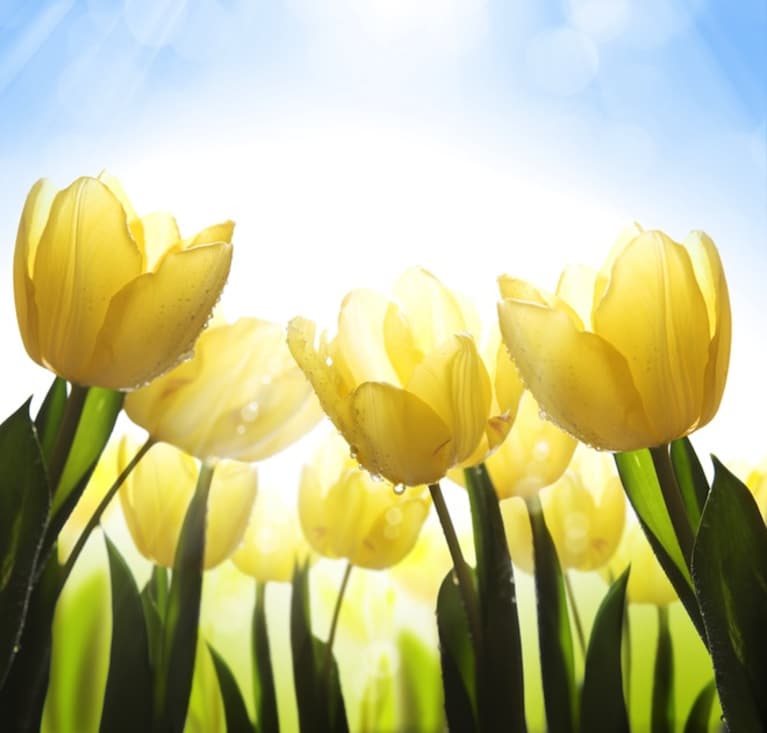 How does seeing a beautiful sunset, an intricate multi-colored butterfly or a breathtaking piece of art make you feel? Uplifted, inspired, content, bursting with joy and love, connected, at peace?
Would you like more of that in your life?
If, like me, you feel renewed when you connect with beauty, here are some practical steps to bring more of it into your world:
1. Look for it.
Beauty is in the eye of the beholder. Cultivate an eye that sees and a mind that appreciates beauty. Seek it on the journey to work, in the shape of the windows of the building you pass every day. Notice it in the way your colleague's eyes sparkle when she's talking about her daughter. Clock it in the intricate pattern of your bracelet as you shake someone's hand. Soak it in from the delicate pattern you see in a cucumber as you slice it for dinner. Make it a practice and it'll grow.
2. Show gratitude.
Acknowledge the things that are beautiful in your life – aloud to the people around you, via writing during some downtime, or internally as you experience them. The more you do it, the more you'll focus that beauty radar!
3. Simplify. 
Where there is chaos, beauty has to fight to be noticed. Cut down the things you do, make space in your diary, clear out the clutter at home. Give beauty space to invade.
4. Create something. 
Decide what you think is beautiful and strive to bring it to life. It doesn't have to be a masterpiece, the act of lovingly creating will fire up your beauty receptors. Drop any perfectionism and fear and take time to engage with your creativity.
5. Get outside. 
Nature is awesome, with beauty at every turn, no matter what the season or weather. Spend as much time as you can in it – sneak in a lunch time walk, get up early and potter in the garden, take a detour to the park on the way home from work, plan excursions at the weekend.
6. Connect with the present moment. 
When you are in your head – planning, analyzing, justifying, mulling – you are missing moments of divine beauty. These opportunities for inspiration and connection are literally passing you by. Cultivate a mindfulness practice, like meditation or affirmation, that supports you to remain present so you can tune into this source of abundant joy.
7. Follow your passions. 
Dedicate yourself, as much as you can right now, to doing what you love. This will engage you with life, empower you to live to your highest potential and with that you'll automatically feel more alive and embrace beauty deeper into your life.
8. Don't distract yourself from the things you don't like. 
Feel the pain that you have. You need to do this in order to feel the joy. See the decay around you so that you can appreciate the life. Understand that it isn't always roses and that that's OK.
9. Look after yourself.
The more we're frayed, tired and disconnected the less we have the energy and power to connect with the life-affirming and inspiring. Take time to care for yourself, even if it's just that long soak in the bath or a cat nap in the sun.
10. Nurture your individualism. 
The more you feel you're expressing your individual identity, the more you'll notice it in other people. Wear something that you love to work. If you feel like singing in an inappropriate place, do it. Buy yourself that trinket you've seen that you love and put it in your bedroom. Beauty is an endless fountain of joy, inspiration and connection that is there for you to tap into at any and every moment in your life. Connect with it whenever you can.