Study Says Vegetarians Have Better Sex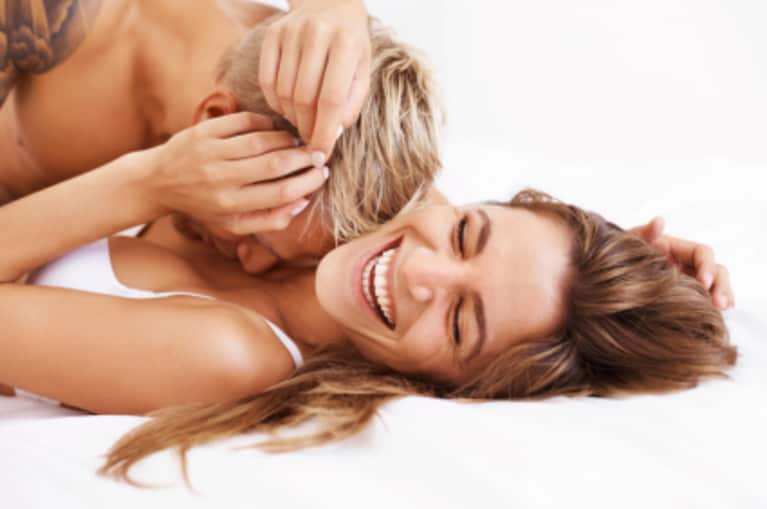 Soy's gotten a bad rap recently, so it was refreshing to see some good news about tofu in the UK's Daily Mail today.
A new study from UC Berkeley has found that eating certain plant-based foods, including tofu, could make you more likely to have sex (and less likely to groom).
Good news for lovers, bad news for neat-freaks!
"It's thought that certain plant products can influence hormone levels and heighten sexual activity. The research, published in the journal Hormones and Behavior, is the first to observe the connection between the so called sex hormones phytoestrogens, found in plants, and behavior in wild primates."